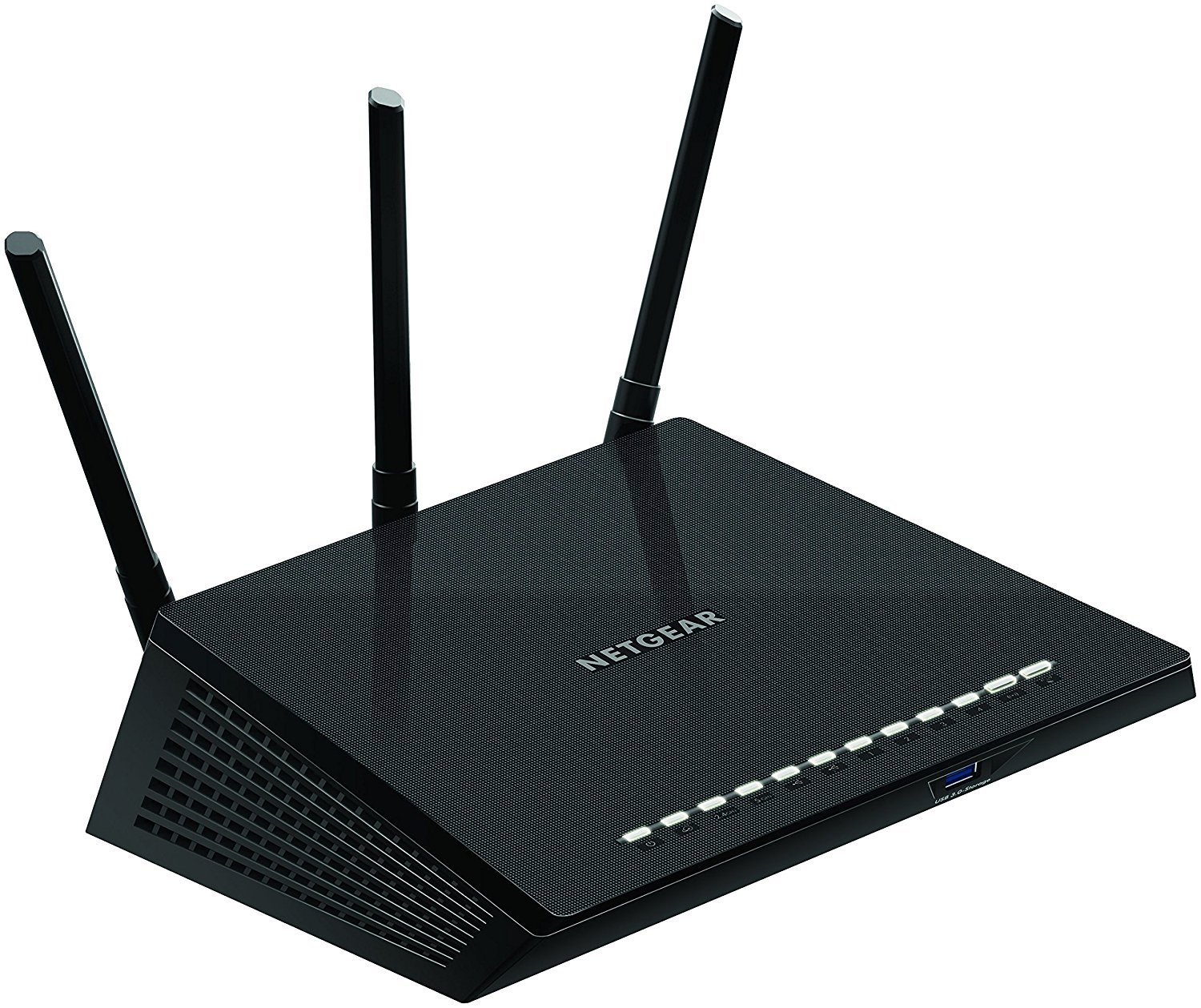 Today at 05:49 PM #3
These things are OK, but their guest network settings and content filtering and QOS suck.
You can't set speed limit on certain networks, you can somehow set several different Wifi networks but cannot limit the speed on guest networks. There is no easy way to set content or website filtering/blocking.
Reply
Helpful Comment?

1

0
Related