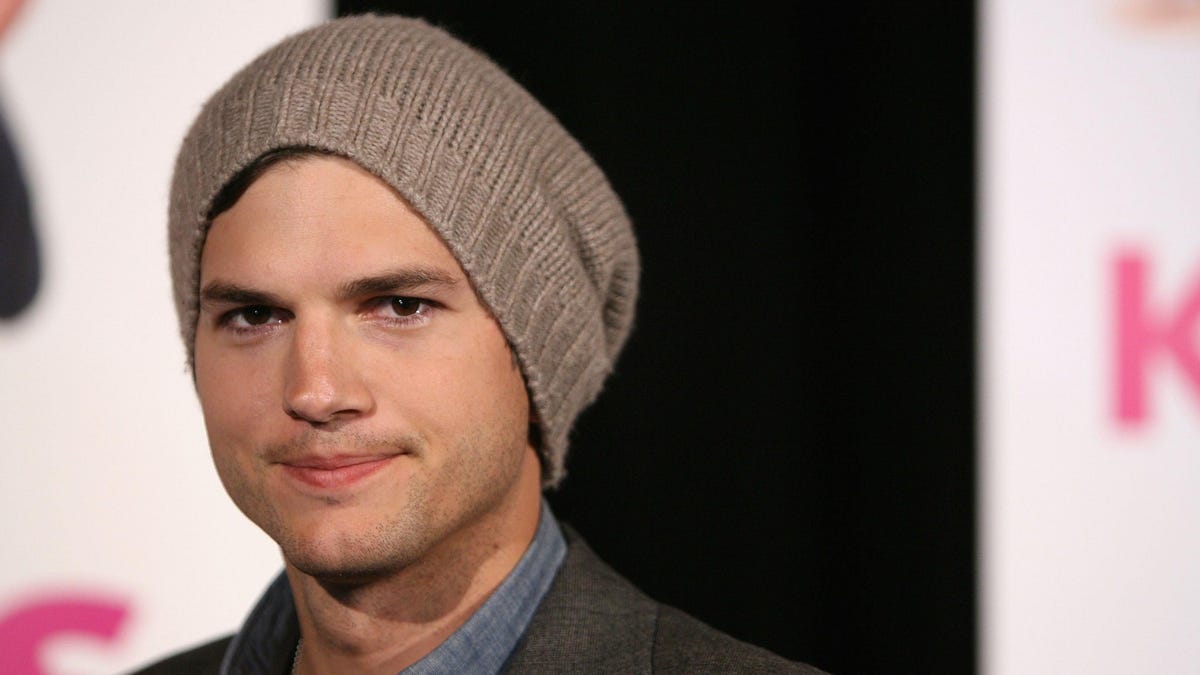 When I worked for an international charity, I spent some time in developing countries. Many times, I met unvaccinated kids with no shoes who had to bathe in the same river that the village used as a bathroom and trash disposal. Their parents were asking my employer to help get their kids vaccinated and help build a communal water pump.
A few years later, I met some families in California who intentionally didn't vaccinate their kids, rarely bathed, and never bought them shoes to be "closer to nature."
I always think that the rich and famous have no idea how fucking stupid their hot takes are. I guarantee you if Ashton and Mila were living in Kibera, they'd be begging for a shower.