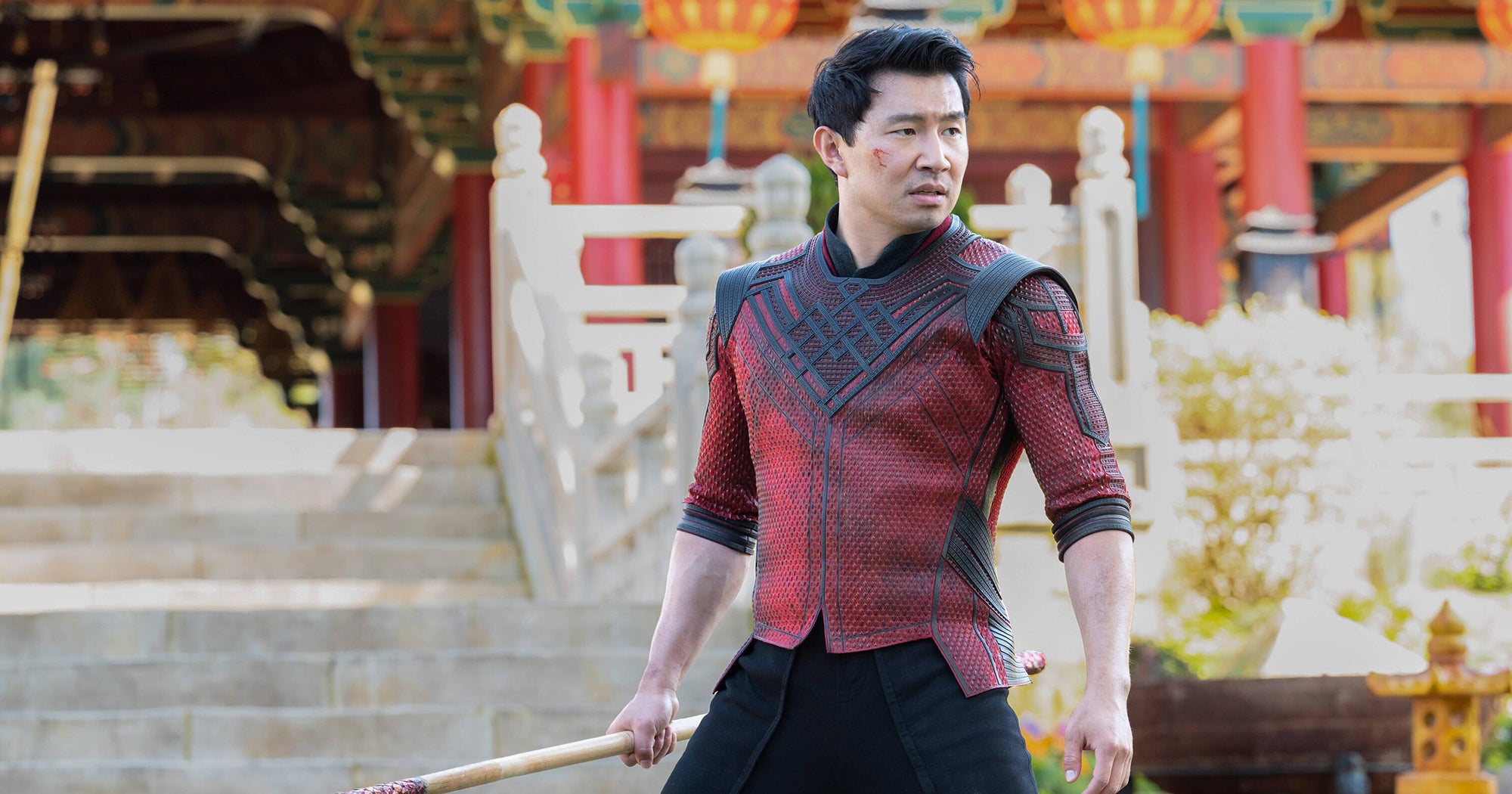 Tony Leung plays Shang-Chi's Father Wenwu (The Mandarin)
In the movie:
Centuries ago, Wenwu found the Ten Rings and used them to conquer worlds. He then met a girl in a hidden city, fell in love, and stopped doing crime in order to raise a family. But when one of his enemies killed his wife, he took the rings out again and rebuilt his criminal empire.
Is the comics:
This is where things get complicated. Shang-Chi's father in the comics is an immortal crimelord named Zheng Zu, or Fu Manchu (not great, Marvel!), but Leung's character is based on another Marvel comics character: Mandarin, a villain from Tony Stark's rogue's gallery. You may remember that a character called "The Mandarin" was an offensive Asian caricature and fake-out villain in Iron Man 3. More on him in a moment. In Marvel comics, however, Mandarin is the one who wields the ten rings. So they kind of combined the two — and eliminated the problematic elements.
In real life:
Leung is one of Hong Kong's biggest movie stars, actors, romantic heroes, you name it! You may know him from Ang Lee's 2007 film Lust, Caution. He won Best Actor at Cannes in the year 2000 for In The Mood For Love, and has countless Hong Kong Film Awards.