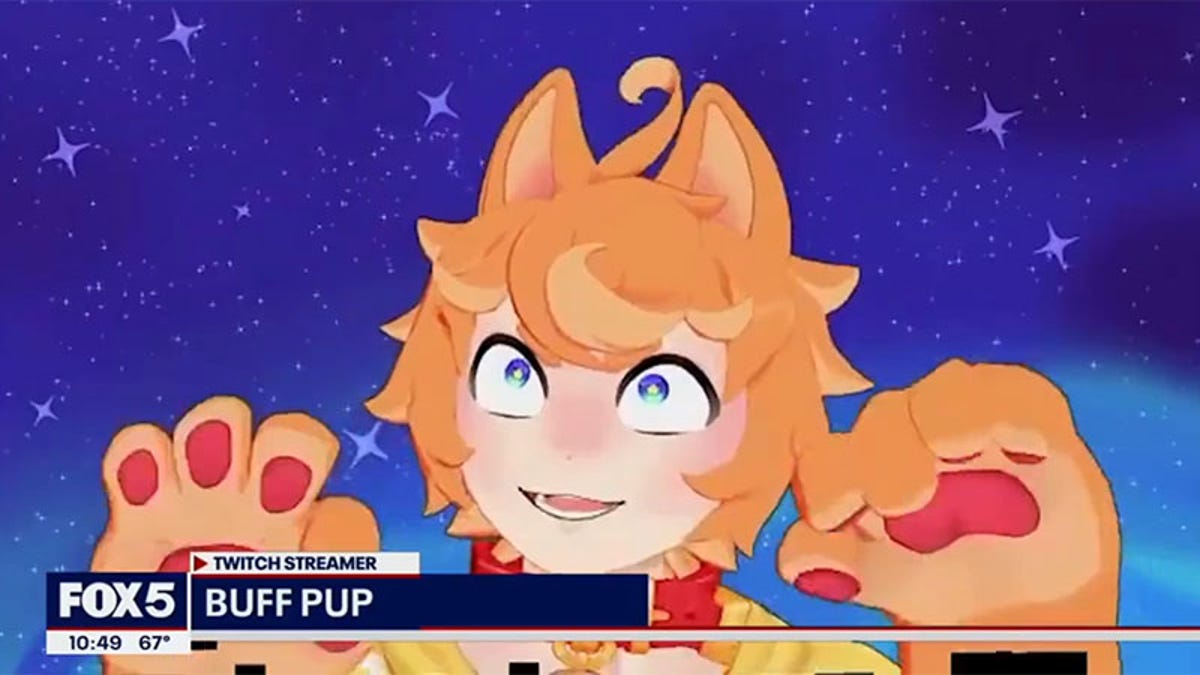 If you missed the news over the last couple of days, a ton of streamers refused to broadcast yesterday over the platform's continued allowance of "hate raids", instances where malicious users employing bot accounts flood the chat channels of marginalised streamers and streamers of colour. Rallying around the hashtag #ADayOffTwitch, early reports indicate they did indeed put a dent in the Twitch's traffic for the day:
While the Amazon-owned streaming platform has yet to implement proposed changes to the controversial raid system, it's clear what some previously dismissed as a small movement has had a big impact, potentially costing Twitch roughly 22% of its peak concurrent traffic for the day.

That number comes from TwitchTracker which provides outside data on platform metrics like how many people are streaming and how many are watching. While Twitch normally peaks at 4.5 million concurrent viewers on any given day, on Wednesday it hung at about 3.5 million instead. That drop came as the number of content creators streaming on the platform dropped by over 10,000 as they rallied around the hashtag #ADayOffTwitch.
G/O Media may get a commission