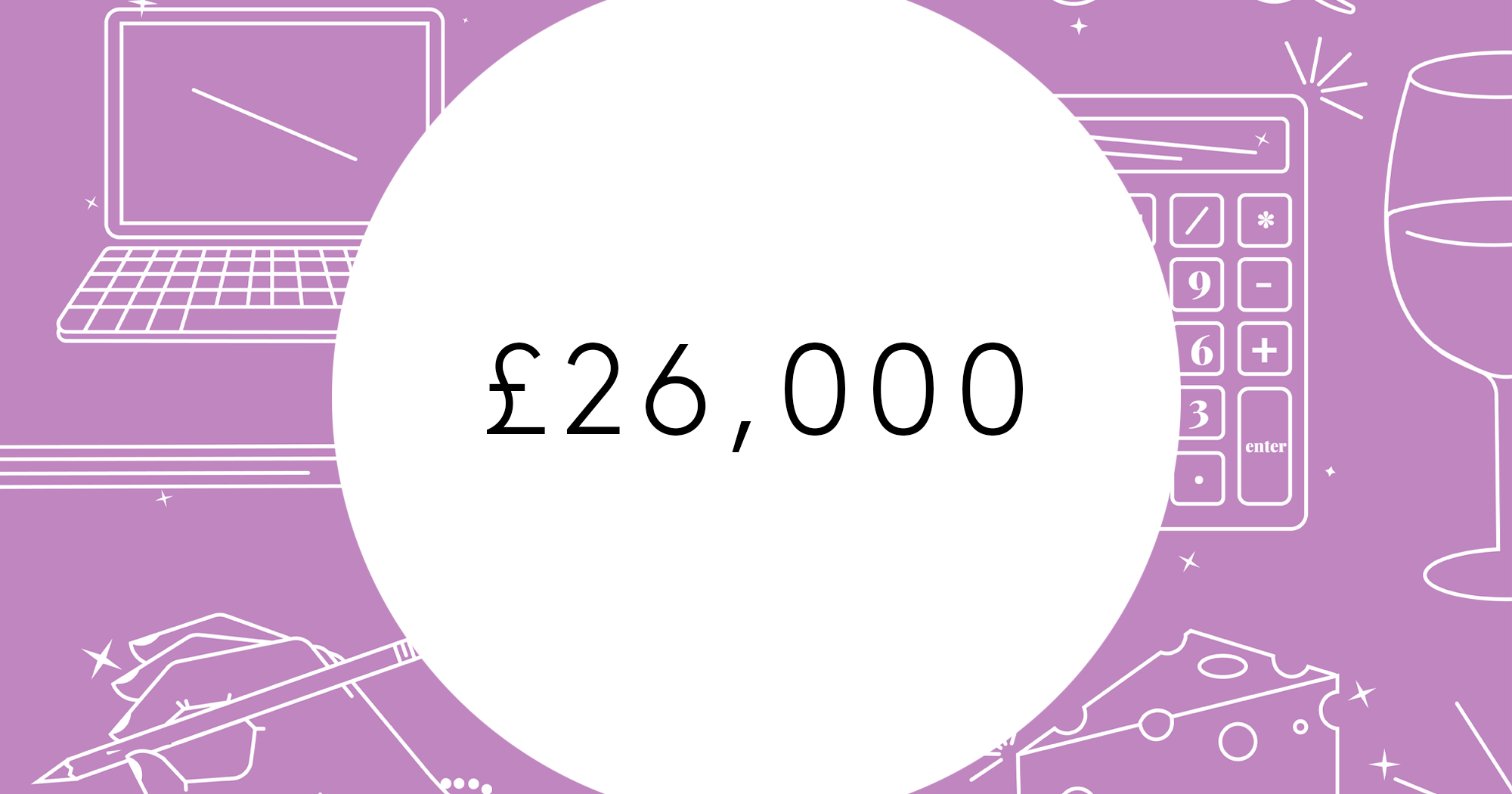 Day One
8.30am: I wake up to my boyfriend being in a rush 'cos his alarm didn't ring today. He has to be at work at 9am and the train ride is about 30 minutes so hopefully he will make it. I say goodbye, give him a kiss and fall back into my bed.
1pm: I wake up at exactly 1pm lol. I brush my teeth and have a cup of green tea (it's healthier than coffee). I'm going back to Germany in two days because I'm going to Tokyo on Monday.
2pm: My boyfriend asks me to drop off his best man suit at Moss Bros. We went to a wedding on Sunday and the suit was rented. I finish my green tea, check the weather, pick a cute outfit and get ready to head out. £1.50 Tube.
2.50pm: Arrive at Bank station, drop off the suit, grab a sandwich at Eat. £2.99
3.20pm: I pop into TK Maxx because why not? One hour later, I'm £19.19 richer…in clothes. I got a Wacoal bra, Massimo Dutti top, DKNY top and a beach bag for less than £20, what a bargain!
4.40pm: Head back home. £1.50
5.07pm: At home I do some ironing, laundry and other household duties. I eat leftover chilli pesto pasta and avocado salad while I wait for my boyfriend to come home from work.
7pm: My boyfriend comes home and he picked up some dinner at M&S (he paid).
8pm: I get the urge to do some cleaning so I run down to Sainsbury's and pick up a bottle of bleach and some floor wipes. I get hungry on the way to the cleaning aisle and somehow end up with a box of fishcakes. £2.90 but I use my Nectar Points.
9.30pm: Watch the last episode of Chernobyl and then bedtime.
Total: £25.18