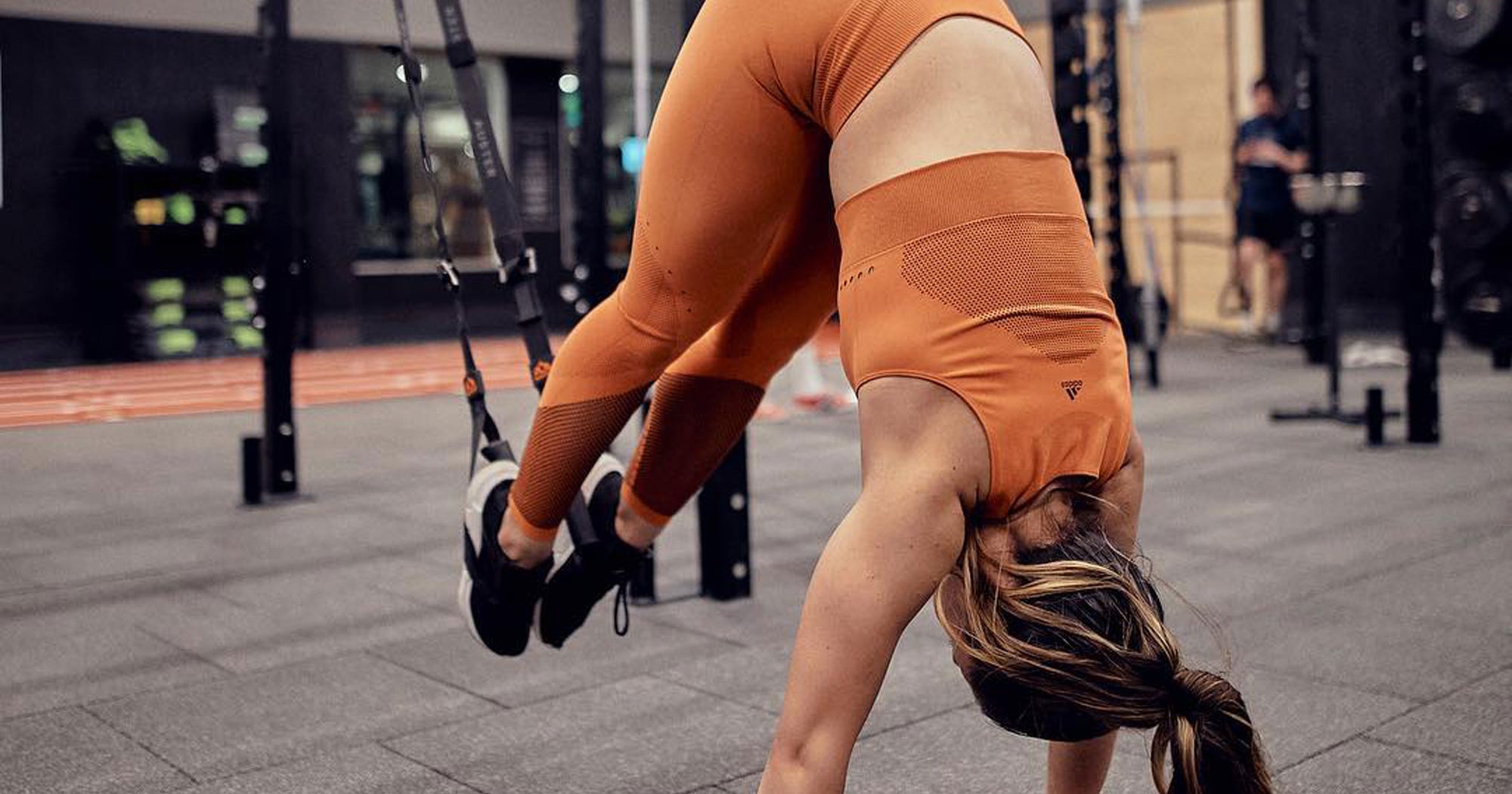 Third Space
Best for: The monthly membership. It may be pricey but Third Space is a membership gym which has all the facilities and luxury you could possibly need, from a pool and spa to a medical centre, open workout spaces and a laundry service.
Class to try: For an intense workout, try the Afterburner class which bases itself around EPOC (excess post-exercise oxygen consumption). The class takes the format of varied circuits alongside thorough warm-up and cool-down, promising to torch calories for hours afterwards. Be prepared to get stuck in, with TRX, kettlebells, body weight and aerobic exercises.
Price: From £170 monthly. Unlimited classes.
Locations: Soho, Tower Bridge, Canary Wharf, Marylebone, Islington.