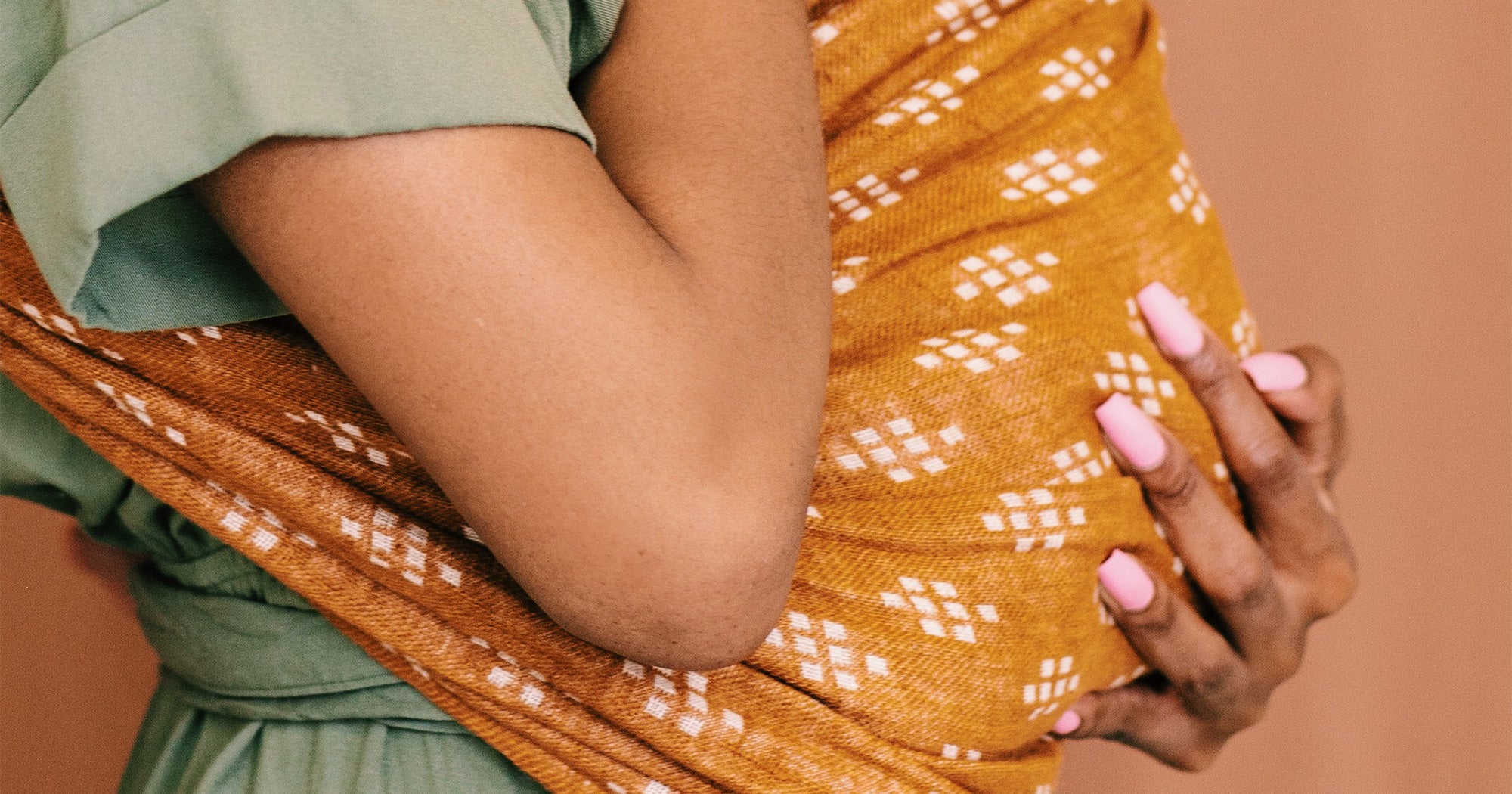 1. Iris – derived from the Greek word Iris, meaning rainbow
2. Evangeline – has Greek origin, meaning "bearer of good news"
3. Beatrice – means "she who brings happiness, blessed" in Latin
4. Jade – a precious green stone said to transmit wisdom, clarity, justice and courage
5. Kiara – means "bright" or "light" in Italian and "God's precious gift" in Hindi
6. Felicity – derived from the Latin word Felicitas, meaning "luck, good fortune"
7. Winfred – means "friend of peace"
8. Clover – a traditional symbol of good luck and prosperity, particularly when found with four leaves
9. Octavia – means eight in Latin, and eight is a lucky number in many cultures and represents infinity
10. Amber – derived from the Arabic word Ambar, which means jewel.