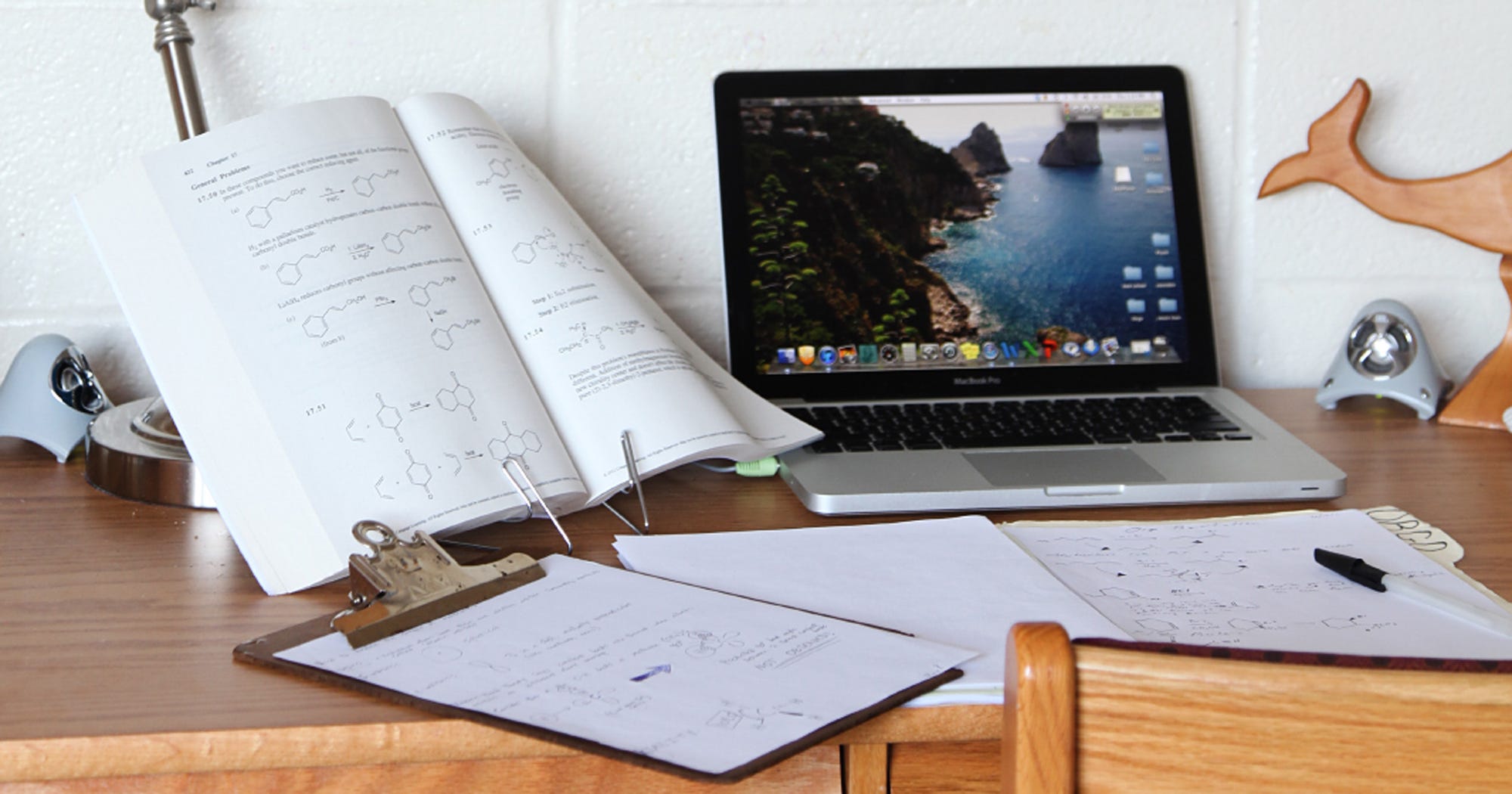 Get tested for STIs.
It's a good idea to get tested at least once a year regardless of your symptoms, or with each new sexual partner, Dr. Coble says. "I have some patients that come every season: once in the spring, summer, fall, winter," she says. Or if you have different partners and you're not sure if you've been placed at risk, then it's good to just check in, she says. "There's no such thing as checking in too much."
Now, if you're over 18 years old, then healthcare providers are not allowed to disclose your health information to anyone without your consent, Dr. Coble says. "Under 18, it does vary state by state, and many college health centers recognize that," she says. (To learn about the confidentiality laws in your state, check Planned Parenthood.) If you are using your parents' health insurance, then there's a potential that your parents would receive a bill, but that's not a reason to skip getting tested, she says. "Many [school health centers] have ways to offer care for patients without compromising confidentiality," she says. And also, remember that it's not the end of the world if your parents find out you're getting tested.