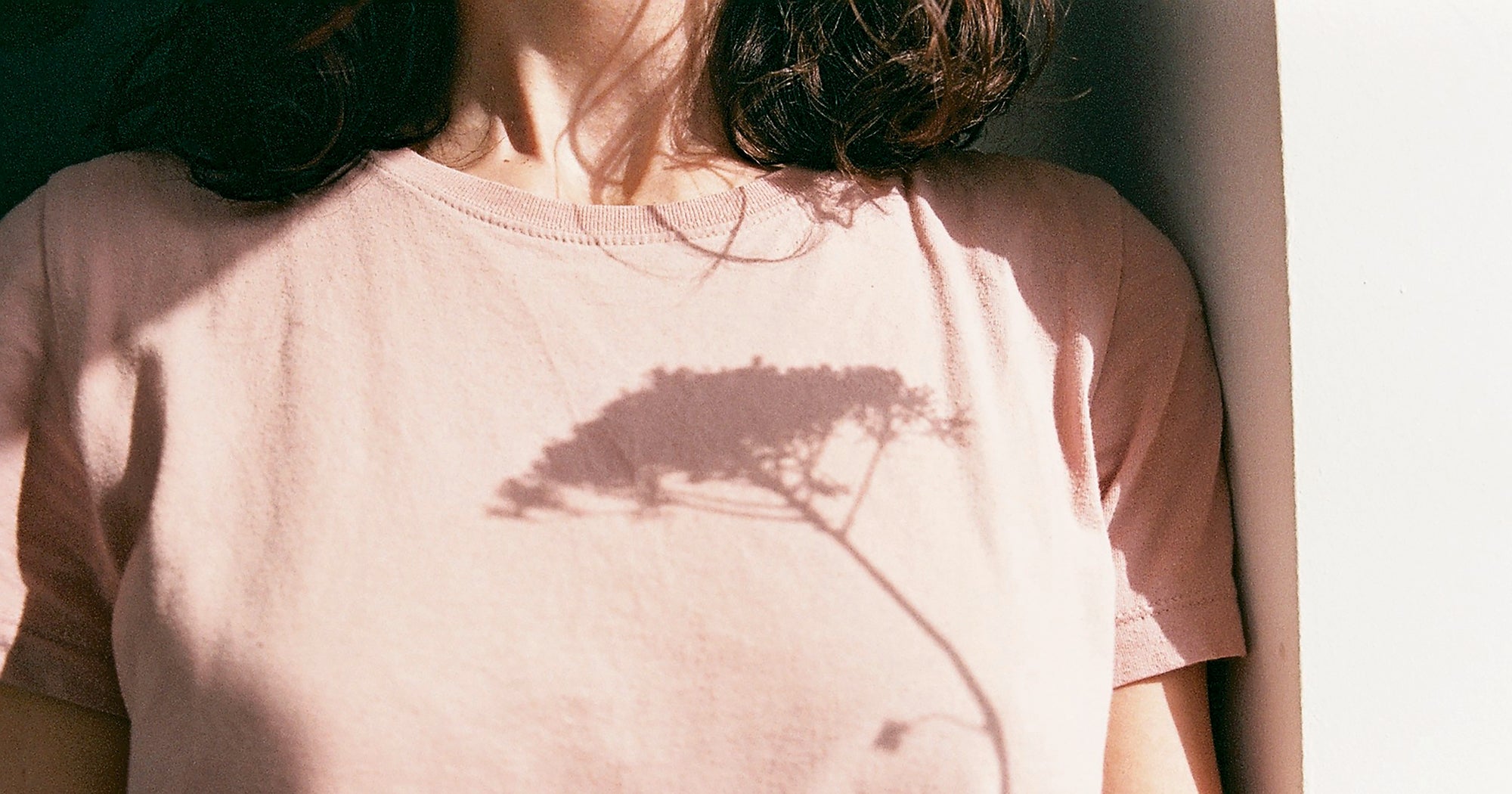 Jenny*, anonymous egg donor; donated at age 25 and made $8,000 (£6,160)

I was 25 when I donated my eggs. I saw an ad for a cryobank on Facebook. I applied partially out of curiosity, partially out of being relatively poor for so long. I was doing a relatively well-paid fellowship out of my graduate school, but it's hard to break yourself out of that mindset: I have no money, I need to do whatever I can to get more money. Women in my age group always talk about it casually: Maybe I'll donate my eggs. I was just the one to do it.
I'd never had any interest in having children, and I thought this would be a good way to "put the machinery to use." Knowing that egg donation helps out a lot of people who can't have children and want to have children was in the back of my mind, too.
The screening process was a whole project. I was underemployed and bored at work, and I was single, so it was time-consuming but it wasn't too inconvenient. They wanted my family's full medical history, and there was also a physical exam and a psychological assessment. I had to write an essay and do some kind of artistic thing — it felt like a 6th grade project, which I was not anticipating.
I didn't pass the physical examination at first because I had something called a functional cyst on my ovary. It's a cyst that forms if you don't pass your egg when you ovulate, and you can't donate if you have one. I went back every couple months to see if there was a cyst there. Finally, I had a clear ultrasound. I went on birth control for a while after that, but then we started the hormone injections, and the process was so quick. It was weird to be taking injections and living a normal life. It felt like I should be in a lab, but I was still out here drinking too much Diet Coke and watching Netflix.
The egg extraction process was the day after my birthday. The day before, I went to my birthday party, and I went to a comedy show, and I felt huge and uncomfortable — you gain weight and fluid towards the end of the injections. The surgery prep was pretty unremarkable, but there was a whole drama about how much pain medication I was allowed to have. Before you donate, they make you feel warm and fuzzy, like you're doing a good thing, but then after the surgery, they're like, Okay, get out, get your pain meds.
They retrieved 19 eggs, which is a high number. They told me to watch my weight after, because if I gained more than a certain amount, it could indicate ovarian hyperstimulation syndrome. I had some weird, lingering symptoms afterwards. There was a random day a couple weeks later where I just felt really sick. Whatever happened to my body, it was not simple.
I was paid $8,000, and the cryobank was very on top of making sure I got paid right away. I owed so much in taxes that year. Between the taxes, combined with Devlierooing all my meals for a week while I was in recovery, and all the Ubers to get to appointments, I was like damn. When I started the process, it seemed like so much money. But after all that, it really wasn't.
In addition to the taxes, the thing that really left me with a bad impression of the process was that they'd initially told me that I could donate up to six times, and after the fifth donation, they'd set aside some of the eggs for my own purposes. But when I reached out to the coordinator after donating the first time, she just kept saying they were still reviewing everything. And then I was totally ghosted. I don't remember what happens if someone chooses my eggs; I don't know how to check up on that. I feel like the eggs are out there, and I'll never know what becomes of them.
I probably wouldn't do it a second time. I don't feel like I was harmed in the process — it wasn't great, but it wasn't traumatic. I haven't had any long-lasting health implications, and I don't care if it's done something to my fertility. But there is a kind of eugenics feeling about the process. As a white, light-eyed woman, I didn't think about it at first, but there's a huge disparity — some people are making over $25K (£19,255) a cycle. The people who are doing IVF are either very privileged, or they're spending a lot of their assets to try to make this work. Whether you're a donor or a recipient, the whole process can feel kind of exploitative.