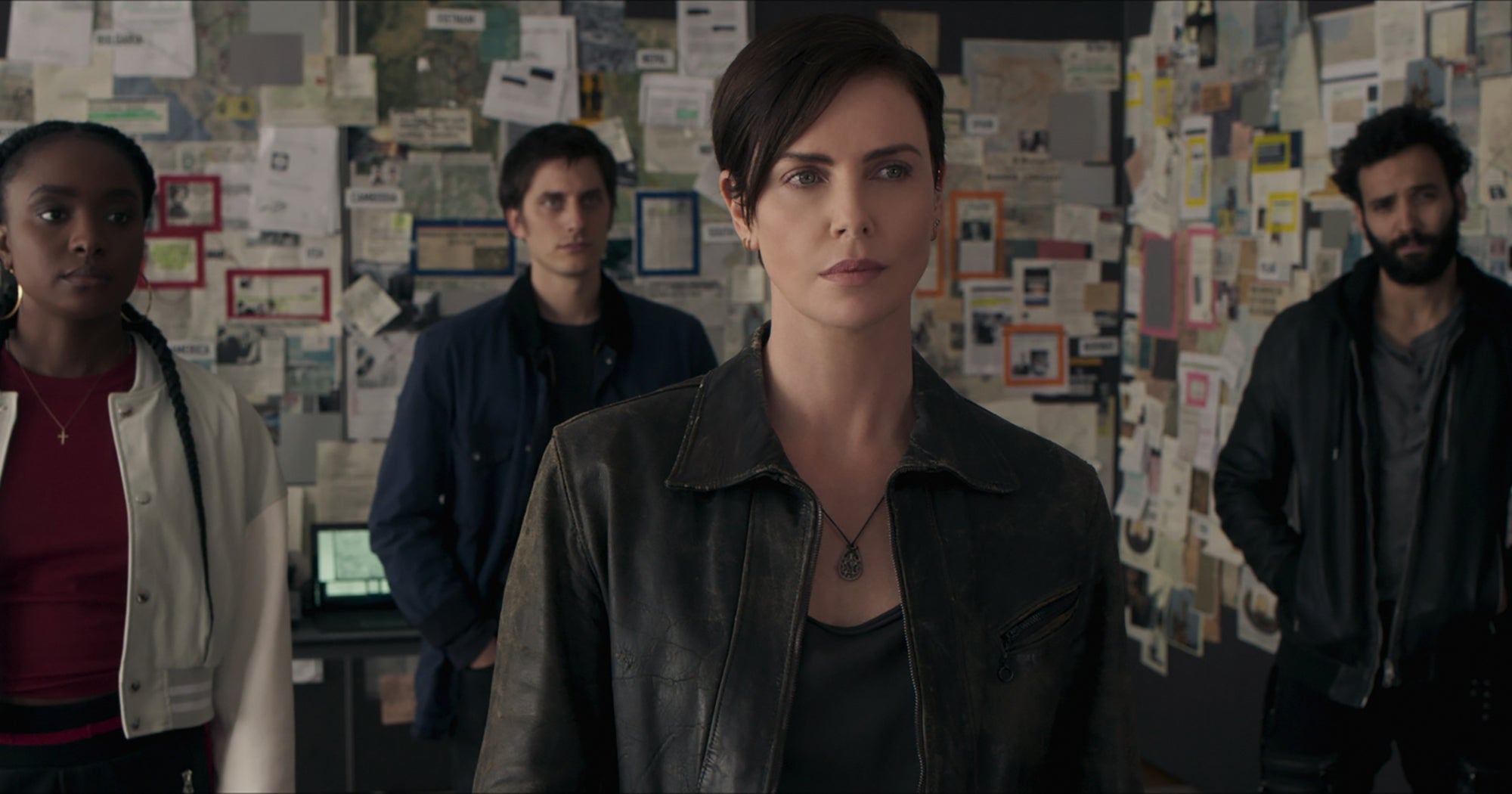 Veronica Ngo Plays Quynh
Who is Quynh?
Quynh was the first immortal Andy found. She haunts Nile's dreams, trapped in a suit of armour on the ocean floor. For decades she cycles through drowning and reviving herself, reminding everyone there is a punishment worse than death itself.
Where You've Seen Veronica Ngo
Ngo, a Vietnamese actress, singer, and model, has starred in a number of Vietnamese and international movies. You can see her in Crouching Tiger, Hidden Dragon: Sword of Destiny, Star Wars: The Last Jedi, and Da 5 Bloods.