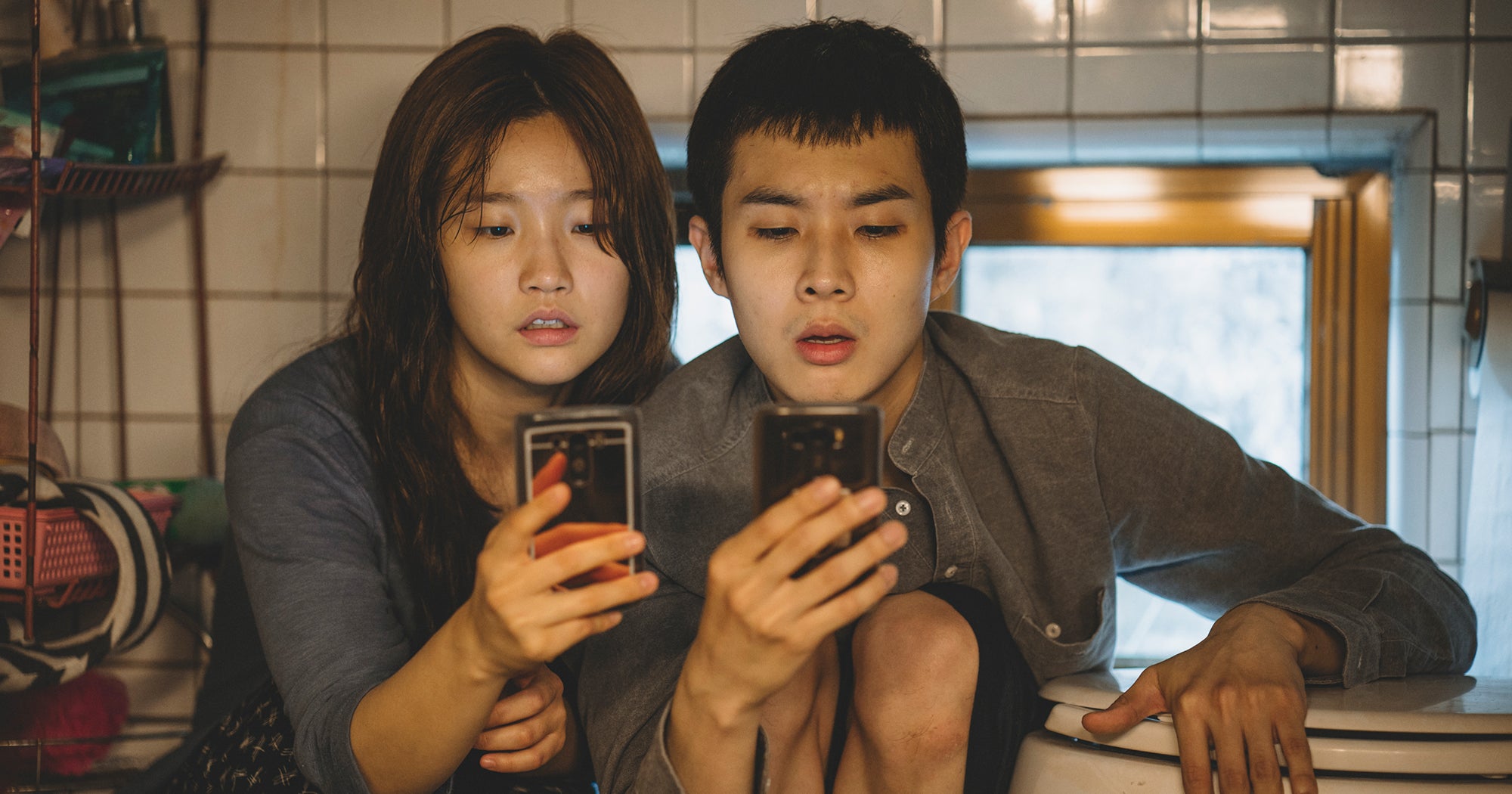 Best Supporting Actor
Nominees: Tom Hanks, A Beautiful Day In The Neighborhood; Anthony Hopkins, The Two Popes; Al Pacino, The Irishman; Joe Pesci, The Irishman; Brad Pitt, Once Upon A Time In Hollywood

Most likely to win: Brad Pitt has never won an Oscar for acting, a crime that the Academy will likely rectify this year. After winning a Golden Globe for his performance as stuntman Cliff Booth in Once Upon a Time…in Hollywood, he's on track to go all the way. It helps that he also delivered a stunning, quiet performance in Ad Astra, which likely reminded voters of his acting range, even if the film didn't make much of an impression, nominations-wise.

Upset: This is one of the tightest Oscar races in recent memories, so nothing is guaranteed. Pesci and Pacino both delivered career-best performances in The Irishman, and the Academy could see fit to honour either of them. And then there's Tom Hanks as Mr. Rogers, which, well, is Tom Hanks as Mr. Rogers! Personally, I'd be thrilled for any love to The Two Popes, but that's a stretch given the competition.