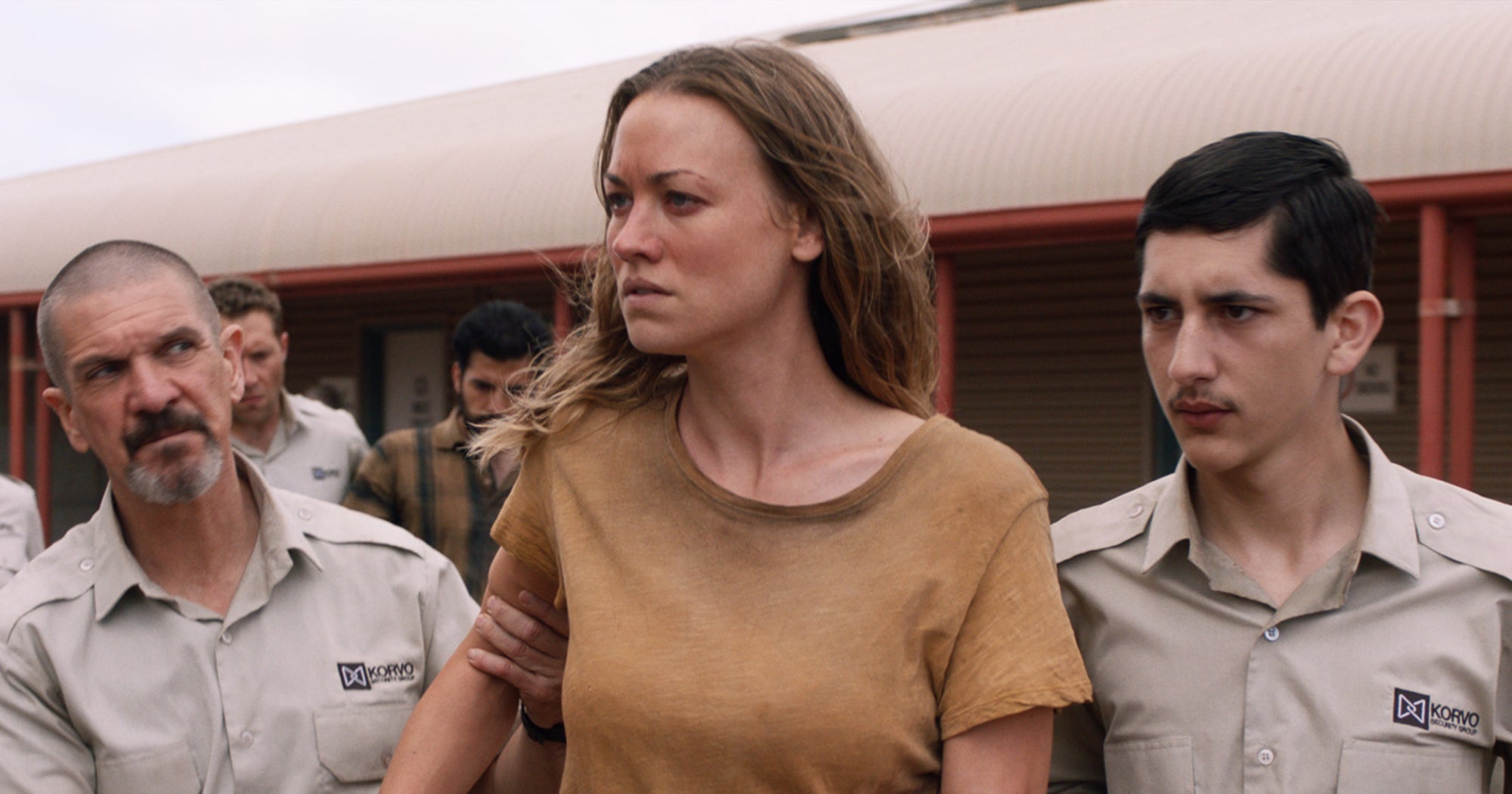 Cate Blanchett Plays Pat Masters

Is Pat Masters A Real Person?
Pat is the other cult leader is played by Blanchett, who also one of Stateless' creators and producers. In real life, the co-founder of Kenja was Dyers' wife, Janice Hamilton. Again, the inspiration was Rau, but these characters aren't direct stand-ins for the real people.
Blanchett Essential Viewing
You know who Blanchett is, but her best works include the Lord of the Rings trilogy, The Curious Case of Benjamin Button, Carol, Elizabeth, and her Academy Award-winning role in The Aviator. She also recently starred in another miniseries, Mrs. America.