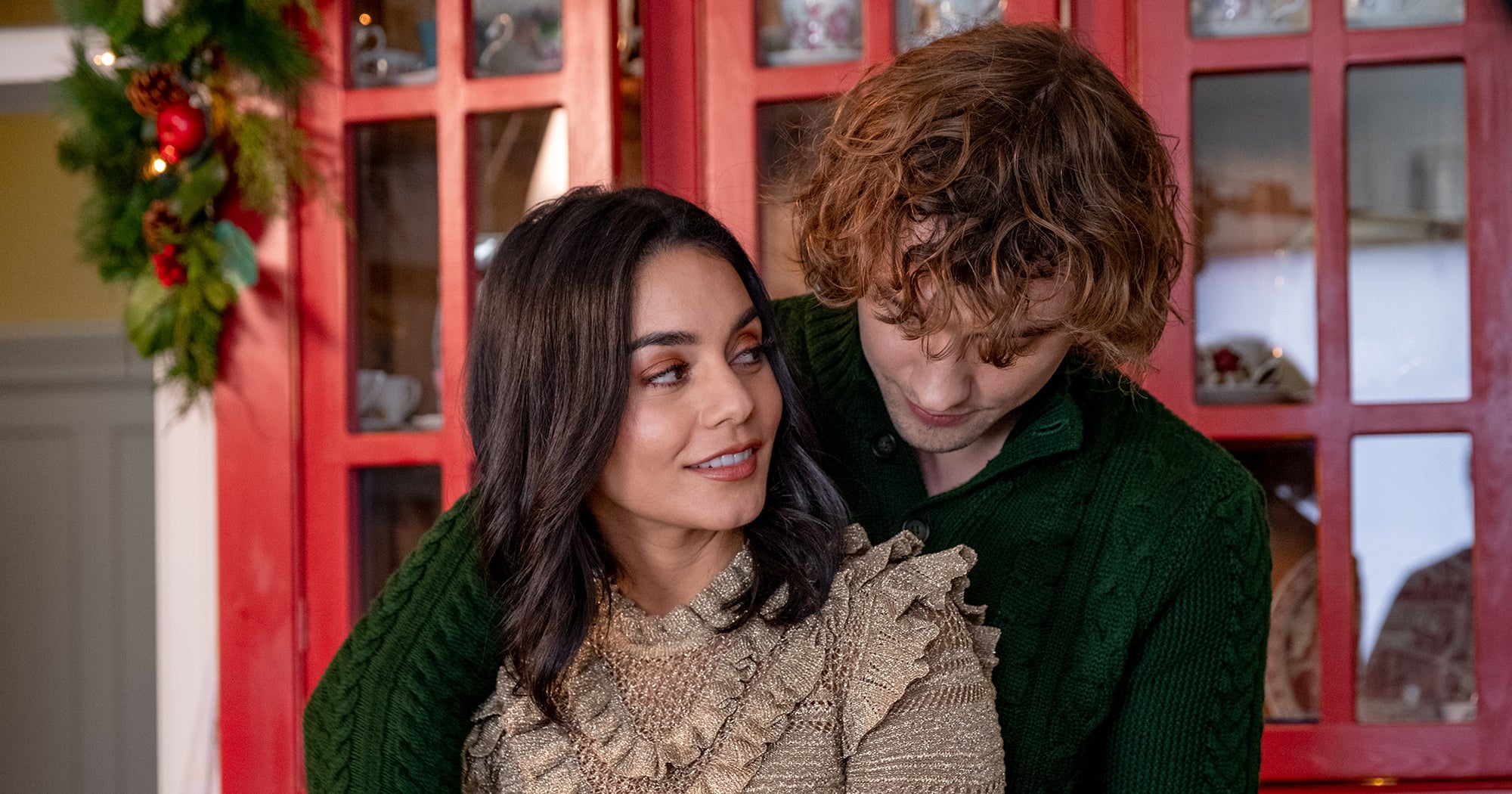 High Seas (Season 2)
What is it?:
A Spanish-language Agatha Christie-style murder mystery.
What is it about?: The Bárbara de Braganza, a fictional 1940s cruise liner sailing from Spain to Brazil, and its many gorgeous inhabitants. In season 1, those passengers are forced to solve the apparent murder of a mysterious woman. In season 2, the Braganza's dwellers continue their terrible journey, this time accompanied by a group of castaways from a nearby sunken ship.
Soon enough, the Braganza is plagued by an entire new unexplainable death and maybe even a ghost. At least everyone looks great.
See or skip?: See. High Seas is a glitzy whodunit with the DNA of a telenovela. What's not to like?