140th over: Australia 362-6 (Mooney 19, Molineux 4) Australia seem jumpy considering the position they're in. Mooney calls through a quick single that would have been out had Marsh's throw connected. Lots of hand clapping and exhortation from England's fielders. And Molineux is off the mark with a four with soft hands past backward point. Lovely shot.
139th over: Australia 357-6 (Mooney 18, Molineux 0) Just a leg bye off another tight over from Marsh. Molineux opens her eyes wide between the bars of her helmet.
138th over: Australia 356-6 (Mooney 17, Molineux 0) Brunt deserved that wicket after throwing her all into her bowling The wicket brings in Sophie Molineux – who was given her baggy green by the great Belinda Clark two days ago and is the Southern Vipers new KSL signing
Jonassen flashes at a wide one and is well caught by Nat Sciver at gully

137th over: Australia 355-5 (Mooney 17, Jonassen 8) Just two off Marsh's over.
136th over: Australia 353-5 (Mooney 16, Jonassen 7) Brunt over pitches and Mooney drives just to the left of Jonassen's toes. Four. Yummy!
Romeo writes: "I'm not sure Katherine Brunt really wants to be described as a stallion. Maybe she does, but it does look a bit odd. And 'mare' would also look a bit strange and she's hardly a 'filly'."
I hesitated myself. But female terms for animals often have unpleasant connotations. I think we should battle to reclaim them but, but, but… as you say…. In these gender-flexible times, I'm hoping you can imagine a glossy haired female stallion. Or maybe I should just stay away from animals…
135th over: Australia 348-5 (Mooney 12, Jonassen 6) Marsh again keeps it tight, just one off it, and the cameras pan onto Lanning and she looks straight ahead, and the camera pans away. Hmm. Will they just pass 350 or bat on till lunch and then try to bowl England out twice?
134th over: Australia 347-5 (Mooney 12, Jonassen 5) Katherine Brunt takes the ball. The commentators mention that her speeds have been up this Test match, consistently in the mid-70s. She just looks incredibly fit, a prime stallion, sleek and shiny, but there we go, she strays a little wide and Mooney drives her through the covers and across the boundary for four.
133rd over: Australia 343-5 (Mooney 8, Jonassen 5) Laura Marsh flies it high and just two come from the over. You'd expect the Aussies to get a bit more of a shift on today.
Do drop me a line if you can – love to know what is happening round the world this Saturday morning. Anyway, here we go: the players are out and Australia bat on…
Nat Sciver thinks England's bowlers have got better and better since the first day. They'll be hoping that Australia's bowlers take a while to get going too. Looking forward to seeing this young talent running in – she's come back from a series of horrendous injuries to play her Test debut, she's fast, she swings it and she's full of vigour.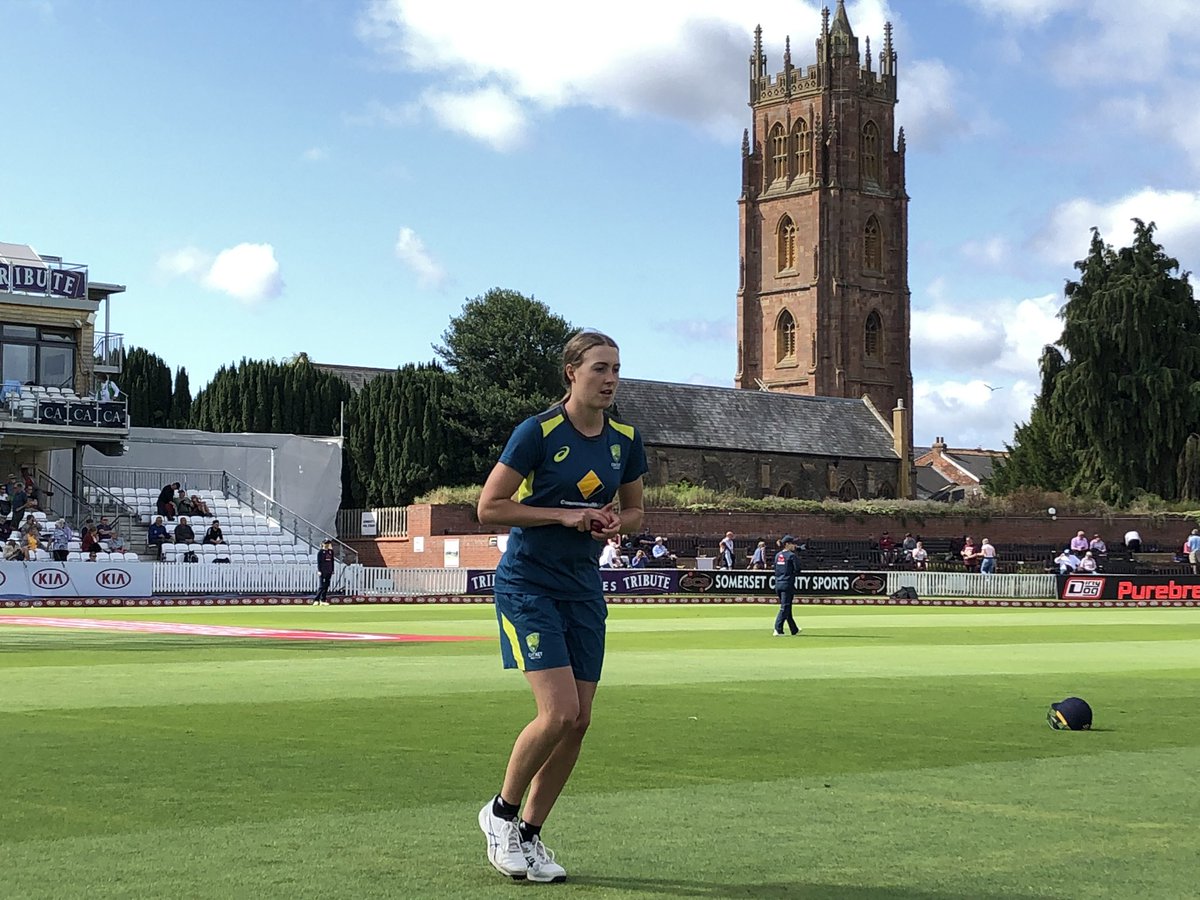 I just want to flag up this extraordinary, er, number welcoming Somerset men's newest recruit: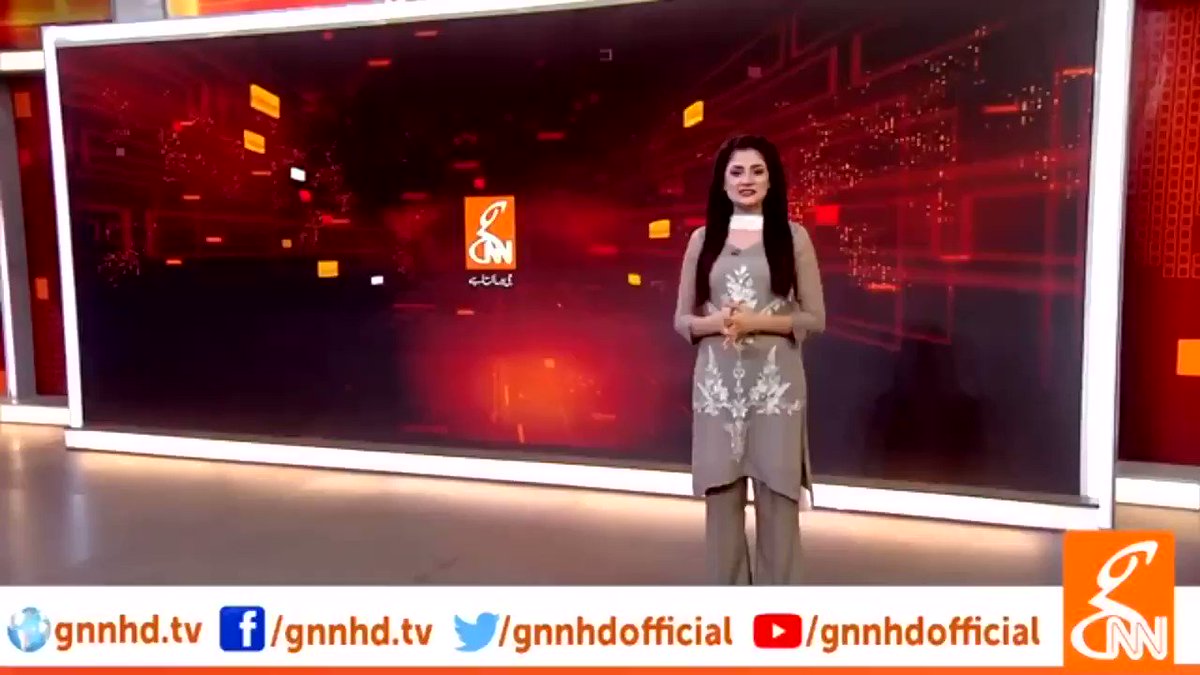 There are 108 overs scheduled and the forecast is for a lovely day, all day. Charlotte Edwards hopes Australia declare now and England score quickly and then somehow bowl Australia out again. Ebony Rainford-Brent thinks Australia will want to rub England's nose in the dirt.
An interesting thread here too on the legacy from the World Cup. Now let's see what the weather is doing at Taunton…
A nice read from Adam Collins, who will be taking over later, on Perry.
This was Perry yesterday on the beauty of Test cricket:
"I just really enjoy the challenge," she says. "It's a bit of a novelty too that we don't play a lot of them so you really want to make the most of it, having that time to just get into your innings and absorb pressure at times then capitalise on periods that flow your way."
Her century makes her the second woman after the wonderful Betty Wilson to hit two Test hundreds in a row.
Good morning everyone! The rain is torrenting heavily outside my front door but fingers crossed for better weather in Taunton – where rain has already poked her unwelcome fingers, curtailing things early yesterday. The attrition continued for much of Friday, with the peerless Ellyse Perry reaching her century and Rachel Haynes falling just short. England looked deflated as they walked off for lunch at 341 for five. They have two days (if the weather is kind) to somehow conjure a win from here. I'm afraid it isn't going to happen – The Ashes will remain with Australia, who are simply a better resourced and prepared side, with a stronger structure behind them. Perhaps just a better side too – and there is no shame in that.
Raf Nicholson explains in more detail in her match report from yesterday.