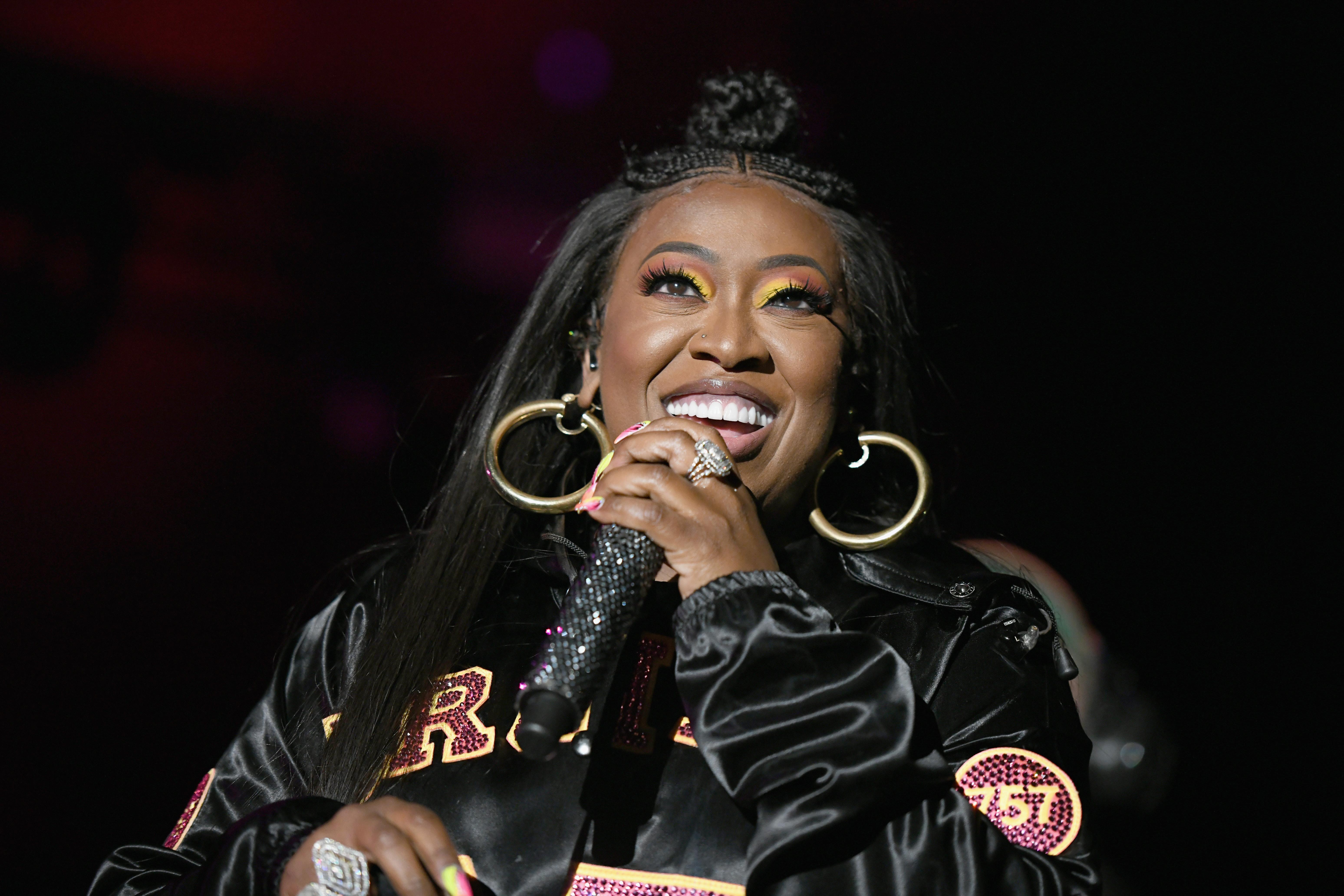 Does Missy Elliott have kids?
Missy does not have kids, but in a 2008 interview with People, she admitted she does want them.
"I most definitely want kids, but I'll probably adopt kids," she said 11 years ago. "I don't know if I can take that kind of pain [of labor]. Maybe in the year 2020 you could just pop a baby out and it'd be fine. But right now I'd rather just adopt."
What is the Video Vanguard Award?
The Video Vanguard Award has been presented to successful music performers for their efforts in music and film since 1984. In 1991, it was renamed the Michael Jackson Video Vanguard Award, but this year, the VMAs website only says Video Vanguard Award.
Some other notable past recipients include David Bowie, The Beatles, Madonna, George Michael, Janet Jackson, Tom Petty, Bon Jovi, Rihanna, Pink, Jennifer Lopez, and Kanye West.