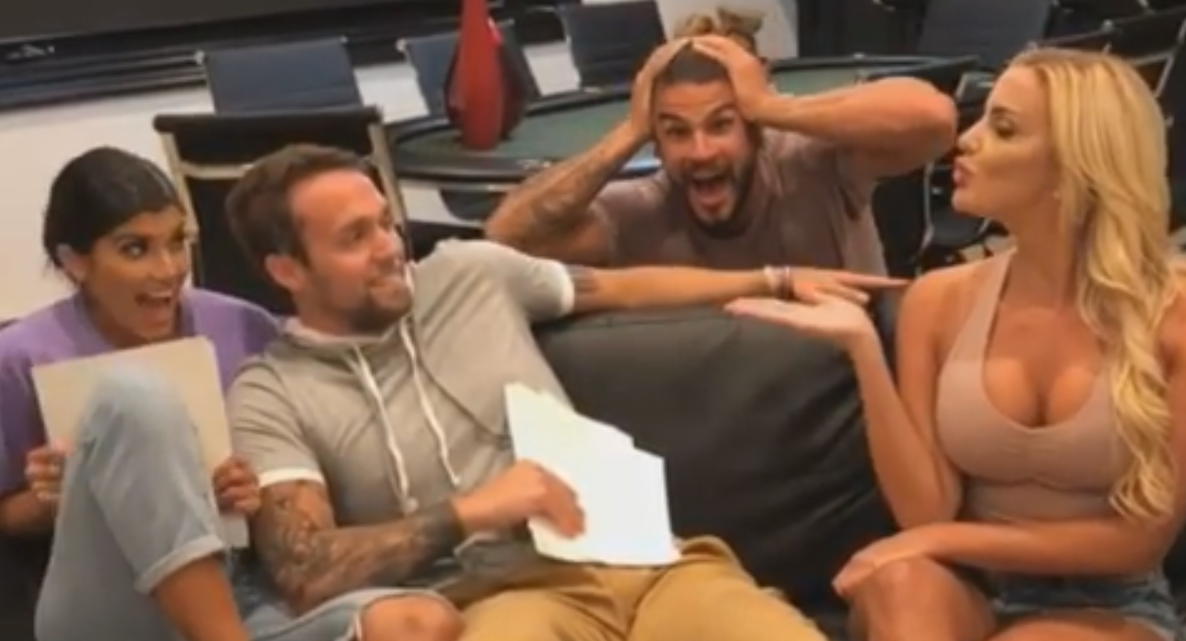 All that said, the jurors must still stay disconnected from the outside world to avoid finding out spoilers and other details about the game that may sway their opinions. They do, however, have access to DVD footage of prior competitions and nomination ceremonies (but certainly not diary room sessions) as well as movies, games, swimming, and sometimes even a private beach.
And while the jurors get bored, they find themselves getting creative with their time. For example, Jack, Sis, Kat, and Nick previously filmed a funny talent show for the show's Instagram followers, which you can watch here.
Who is currently in the Big Brother jury house?
There are currently six jurors in the Big Brother jury house: Kat, Analyse, Jack, Nick, Jessica, and Christie. And on Thursday, Sept. 12, another member will be joining them. And since there are only five contestants left, there is still room for three more jurors. They could be either be Michie, Holly, Cliff, Nicole, or Tommy.