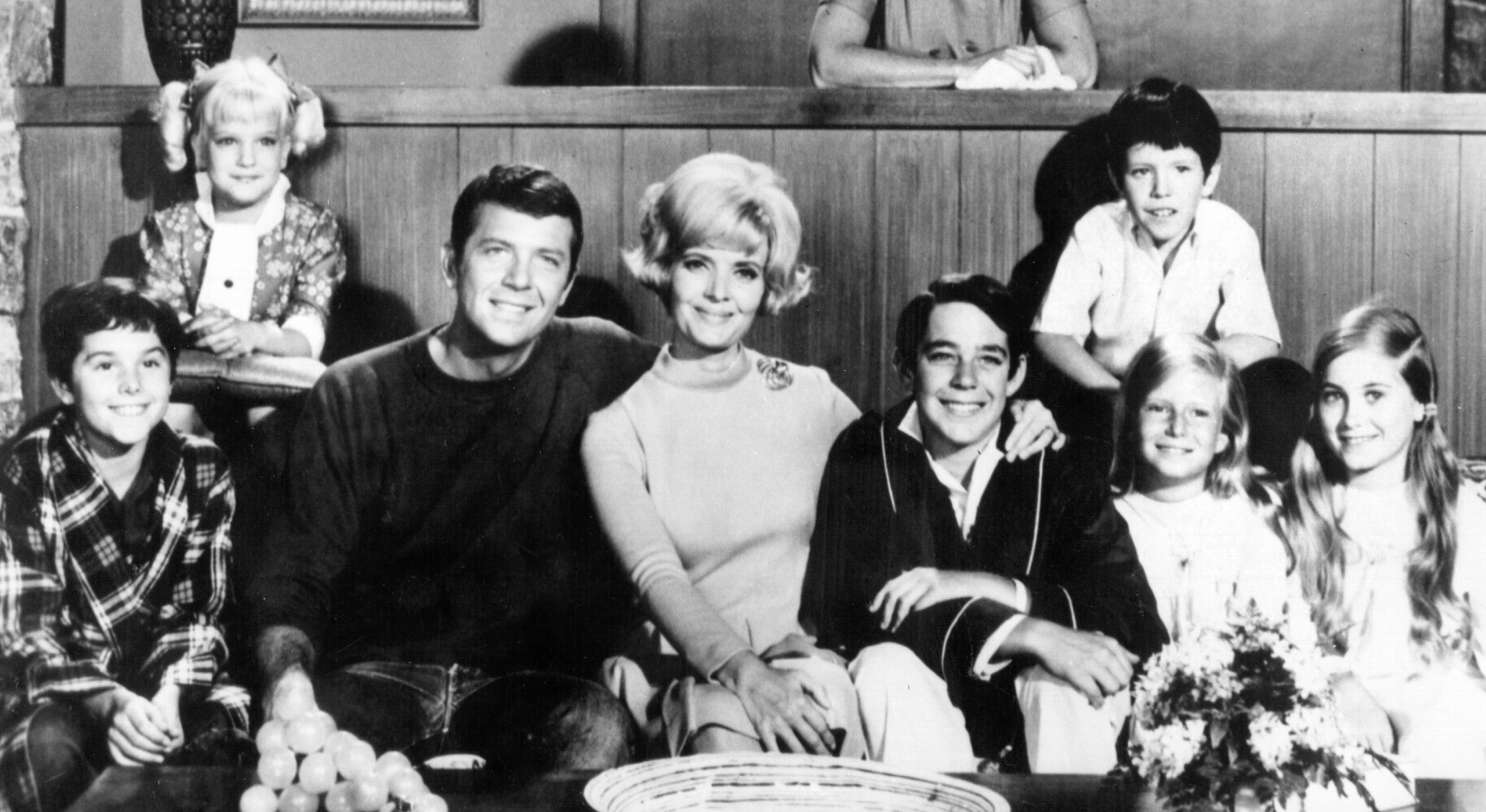 Mike is 58 years old today, which made him only seven years old when the show started (the youngest of the clan!).
When it came to his acting career post-Brady Bunch, the actor stuck with reprising his roles in many of the spin-offs, including The Brady Bunch Variety Hour, The Bradys, and more. He did, however, appear on Little House on the Prairie and Dickie Roberts: Former Child Star. He hasn't had an acting credit since 2003.
Mike has been married to wife Kelly Wermuth since 1987, and they are parents to two children, sons Scott, 29, and Joe, 26.