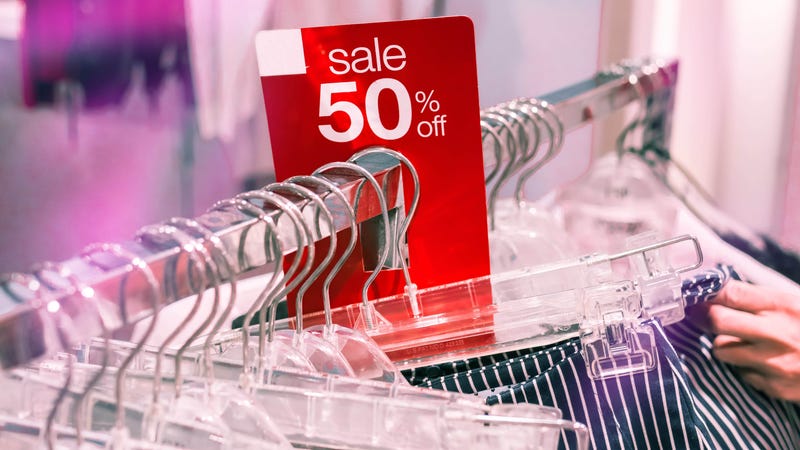 If you're not a fan of Amazon, or you're just weary of the hubbub about Prime Day deals, never fear: every other retailer in the land is having sale of its own on July 15 and 16 as well. You've got plenty of options for deals on summertime shopping—be it of the back-to-school, moving, or late-summer grilling variety—in the next few days.
More sales will crop up over the weekend and into the wee hours of July 15, so if you see a good one, drop it in the comments or tweet it to @twocentsLH and I'll add it here.
Target
Target Deal Days will take place on July 15 and 16. The brand is calling it its "biggest sale of the summer—with no membership required to shop thousands of deals." While Target hasn't announced what items will be discounted or by how much, it promises the sale "includes rarely-on-sale, exclusive home, apparel and toy brands."
Bed Bath & Beyond
Bed Bath & Beyond is running the Beyond Big Savings Event through July 16. The sale promises up to 50% off bedding and window treatments, 40% off home decor, and clearance deals of up to 75% off throughout stores and online.
eBay
eBay refuses to be left out of the conversation and will host a "Crash Sale" on July 15. "If history repeats itself" and Amazon crashes, the marketplace says it'll activate extra deals. The sale overlaps with its Hot Deals for Hot Days promotion July 8-22 with new deals dropping each day.
---
For more from Lifehacker, be sure to follow us on Instagram @lifehackerdotcom.