Browsers may block some cookies by default. Click accept to allow advertising partners to use cookies and serve more relevant ads. Visit our
privacy policy page
for more information.
While almost everything that happens on Keeping Up With The Kardashians is undeniably enthralling, the Sept. 22 episode looks like it's going to be seriously dramatic. The sneak peek shows mom and momager, Kris Jenner, being driven away in an ambulance, with Kim in a total panic.
So, like any Kardashian fan, you're probably wondering why Kris Jenner called an ambulance, and you'll want to brace yourself, because it's actually a pretty crazy story.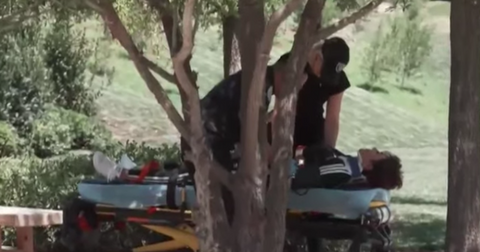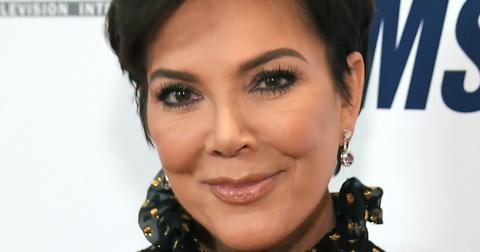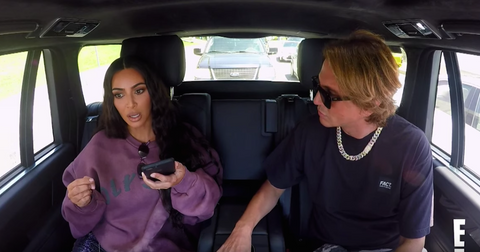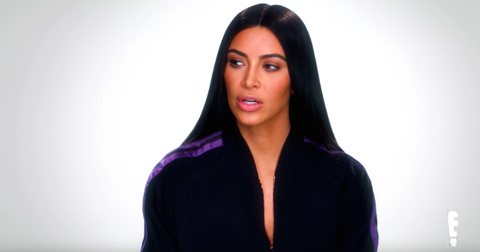 ' && window.scrollY > killableAd.offsetTop + killableAd.offsetHeight + window.innerHeight * scrollLoadOffset) { killableAd.style.height = killableAd.offsetHeight + 'px'; killableAd.innerHTML = "; if (window.prdgm.debug) { var id = killableAd.id.split('-'); id.pop(); id = id.join('-'); if (window.prdgm.ads[id]) { window.prdgm.debug('KILLED ' + window.prdgm.ads[id].adUnitPath); } } } } } var lastScrollTop = null; clearInterval(handlePaginatorScroll.interval); handlePaginatorScroll.interval = setInterval(function () { var scrollTop = window.scrollY; if (scrollTop !== lastScrollTop) { if (loadNext()) { lastScrollTop = scrollTop; } killAds(); } }, 100);
}; handlePaginatorScroll.pages = { length: 7, viewPercentages: [ 50, 75 ] }; handlePaginatorScroll()