Browsers may block some cookies by default. Click accept to allow advertising partners to use cookies and serve more relevant ads. Visit our
privacy policy page
for more information.
If you're looking forward to the Netflix adaptation of the popular video game and novel series The Witcher, there's no doubt actor Henry Cavill popped onto your radar some time ago. Though many know him as the most recent actor to don the Superman costume, he's also going to be portraying Witcher protagonist Geralt, a grizzled monster slayer who travels the world taking on assignments and slaying beasts for pay.
As Geralt, he's ignited several thirst traps from here to Kaer Morhen, the fictional stronghold of Witchers that Geralt of Rivia hails from. With that in mind, you may be curious whether or not he has a girlfriend. The answer is yes, and the pair are very much smitten with each other. Before you watch Netflix's The Witcher, get to know Henry Cavill's girlfriend, Lucy Cork, a bit better. You may be surprised at how long ago it was that the pair got together.
Does Henry Cavill have a girlfriend?
For the moment, it looks like the answer is yes. Sources point to him dating British stuntwoman Lucy Cork, who has been seen working alongside Cavill on numerous occasions. It appears that the couple has been seeing each other as far back as 2017, which is when it looks like the first documented photos and communications began happening between the two. According to E! Online, Cavill had been romantically linked to Cork since July 2017.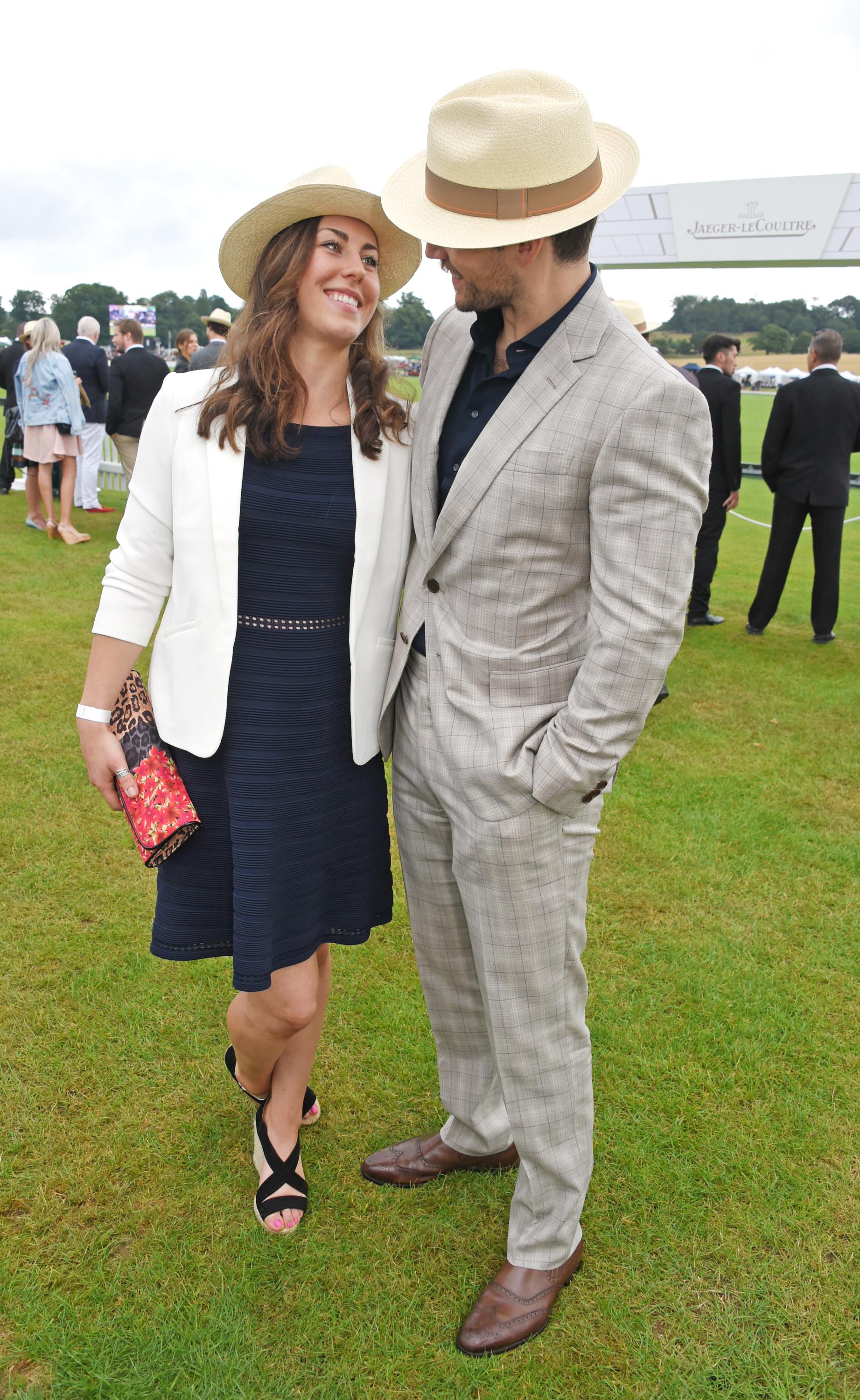 The story goes that the couple first met while working on the set of Mission: Impossible 6, where Cork played Rebecca Ferguson's stunt double. However, beyond a few snaps of the couple together across the internet, they've both been relatively quiet about their relationship status ever since.
However, it appears that the couple did break up briefly in 2018, when Cavill and Cork reportedly split up after Cavill was said to have claimed he was "single and ready to mingle." Unfortunately, he apparently broke up with Cork at that time, but there's not been any corroborating stories about whether or not they've gotten together and subsequently gotten together and split again.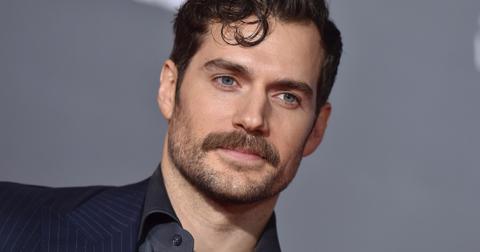 Of course, now that The Witcher is about to begin airing on Friday, Dec. 20 it's highly likely we may see Cavill stepping out for promotions and premieres – and if he is indeed still with Cork, there's a high probability that they'll be together on red carpets or seen together at some point. It's difficult to discern whether they're an item at this time since both of them appear to be very private about their relationships and engagements.
So, Witcher fans, if seeing Geralt come to life in the new Netflix series has you getting inappropriately excited, you may have a chance yet, though our money's on the fact that Cavill is still likely with his girlfriend Cork right now since we haven't heard it from the horse's mouth that the couple has indeed broken up.
' && window.scrollY > killableAd.offsetTop + killableAd.offsetHeight + window.innerHeight * scrollLoadOffset) { killableAd.style.height = killableAd.offsetHeight + 'px'; killableAd.innerHTML = "; if (window.prdgm.debug) { var id = killableAd.id.split('-'); id.pop(); id = id.join('-'); if (window.prdgm.ads[id]) { window.prdgm.debug('KILLED ' + window.prdgm.ads[id].adUnitPath); } } } } } var lastScrollTop = null; clearInterval(handlePaginatorScroll.interval); handlePaginatorScroll.interval = setInterval(function () { var scrollTop = window.scrollY; if (scrollTop !== lastScrollTop) { if (loadNext()) { lastScrollTop = scrollTop; } killAds(); } }, 100);
}; handlePaginatorScroll.pages = { length: 5, viewPercentages: [ 50, 75 ] }; handlePaginatorScroll()