Posted November 18, 2019 10:16am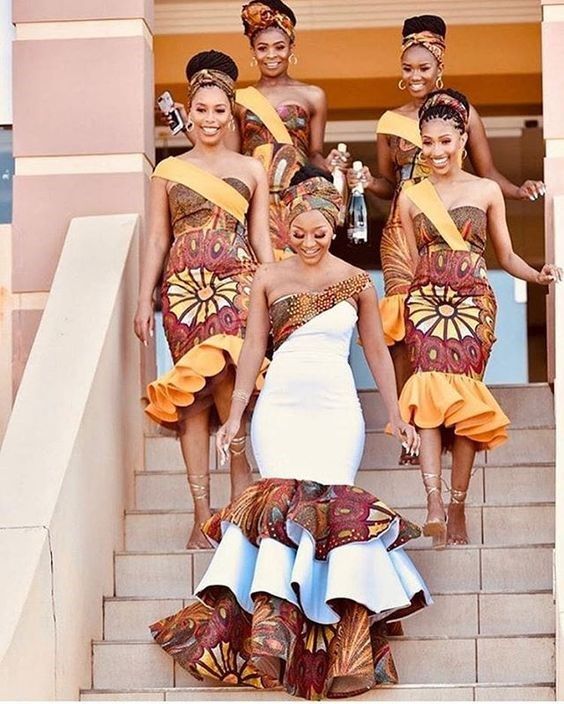 Photo Credit: Instagram/ankarastylesblog
You probably didn't know that there are so many rules when it comes to having a beautiful wedding. It's not just the decorations or the people that make your wedding unforgettable; making the rules work for you gives your wedding a perfect finishing.
Here are some wedding rules that you really must follow:
For the Couple
Don't invite your guests to a social media platform. Instead, send your wedding invitations to their mail or their home addresses. The same goes for thank- you notes. Make it as official and organised as possible. It's not just a casual thing.

Don't invite someone to your pre-wedding party when you don't plan on inviting them to your wedding. Not only is it rude, but it is also humiliating to the guest. If you're uncertain about the guest, don't invite them at all.

Include the name of your guest's plus one on the invitation if you know it. Doing this adds a personal touch and makes them feel truly welcome.

Please feed your wedding vendors. Just because you have paid them for their services doesn't mean they can't share in the celebrations. Also, it's a horrible idea to remove feeding expenses from their payment balance. Discuss with your caterer to include them as well.


Send "thank-you notes" to everyone who gave you gifts. There are no exceptions in this case.
For the guests
If you can't make the wedding, let them know on time. It's a bad idea to keep quiet about your unavailability. You never know the rippling effects it may cost on your relationship with the couple.

If the card doesn't allow a plus one, don't ask to bring a plus one. Sometimes, granting a couple's wish can come as simple as obeying their wedding rules. Also, don't try to guilt-trip them into considering it.

Important guests must not skip the ceremony. Yes, maybe it can be a little boring. However, showing how much you care about the couple requires that you show up not just at the party, but also at the ceremony.

Don't take off the attention of the couple. You should avoid paying too much thought to the food or other things that you forget about the couple.


Don't strut into the venue when everything is almost over. It's very bad for your reputation. Come on time and enjoy the moments with the newest couple in town.
Did we miss anything you would like us to add? Please post in the comment section below.
Written by Ojatula Opeyemi