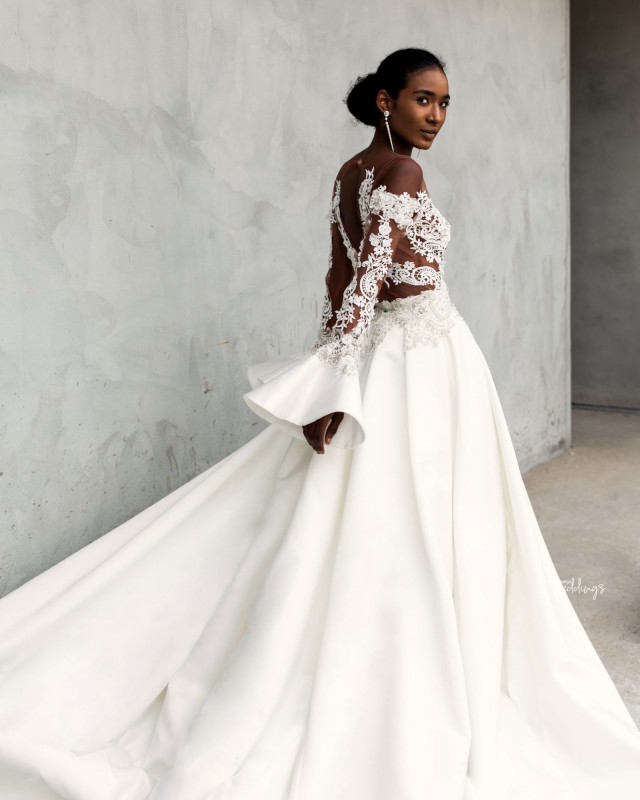 Getting married in 2019 means you have most likely developed your own style, you have seen what's out there and you can zero in on a few options with contentment set in your eyes.
With this in mind, people often travel across the Atlantic to secure a wedding dress befitting for them but there are so many Nigerian bridal designers now that the requirement to travel to find only International designs is becoming unnecessary.
In essence, travelling to get a wedding dress from places like Lebanon, America and South Africa (especially from International designers) is a thing of choice, a luxury and not a true necessity.
Price may not always be a factor as some International brands may cost just as much as Nigerian Designer brands. Apart from the usual suspects, here are some Nigerian Bridal Designers to watch out for: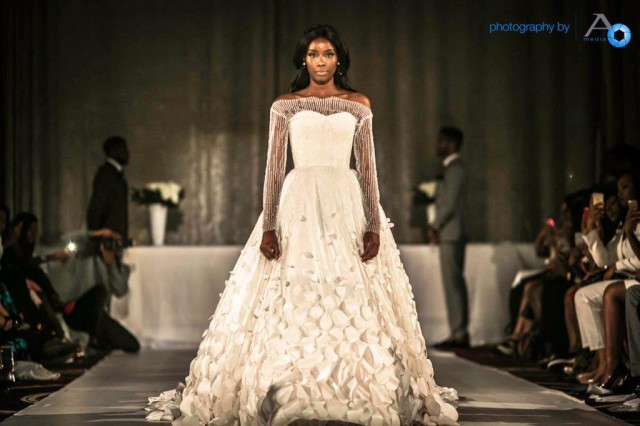 A Nigerian brand at heart, AloNuko describes its service offering as "Bespoke British Fashion". Although Gbemi Okunlola is based in London, AloNuko's collection was featured in the last Lagos Bridal Fashion Week. It was called "The Dreamer Collective" and it featured pieces between 2015 and 2017 collections alongside some newer pieces from 2018. Her style features big skirts and bold silhouettes, capturing elegance and class in every ensemble. Thinking about starting your sewing career? Gbemi also offers sewing courses for beginners!

Photo Credit: Instagram/alonuko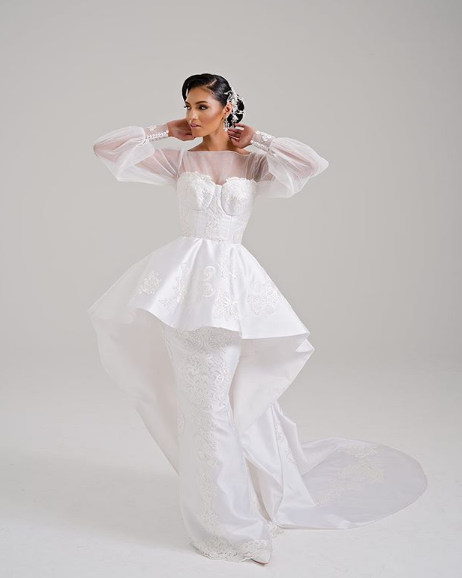 This brand is synonymous to contemporary couture and specializes in bridal, evening and formal wear. Yemi Osunkoya has been described as the King of Bridal Couture by the Guardian Newspaper as his style emphasizes curves and accentuating the female physique. Kosibah is also based in London and was established in 1991 in honour of the designer's mother.

Photo Credit: Instagram/yemikosibah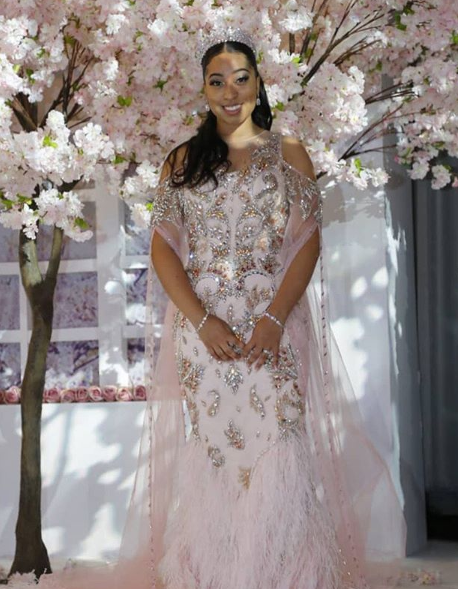 If you want a statement bridal or evening couture dress, think about Marvee. The brand boasts of exaggerated silhouettes and lines to announce the presence of the wearer of the dress. Marvee is currently based in Lagos.

Photo Credit: instagram/marveeofficial
The spectacular thing now is that some Nigerian designers are now being regarded in the International scene while some have been there already by virtue of how they launched their brand and business operations. Their stories are the true definition of think local and act global!