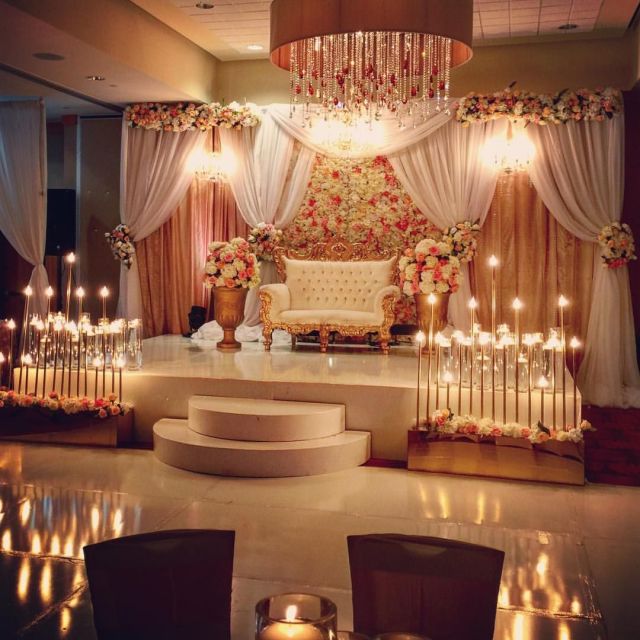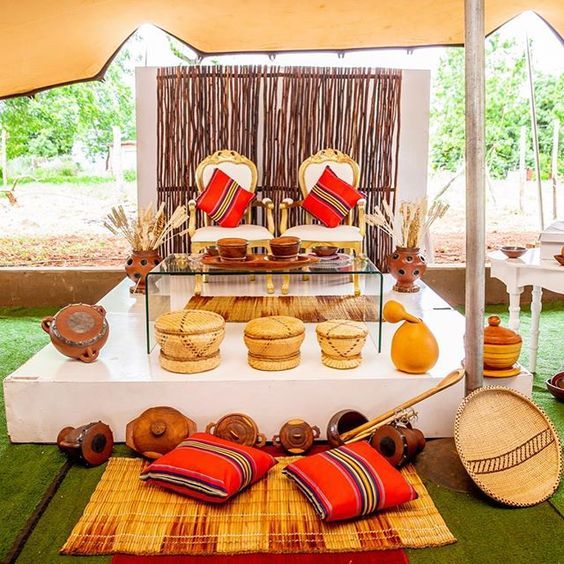 Photo Credit: Instagram – @traditionalweddingsinspo_

Natural Tradition

Go back to the times when the culture was much preserved and respected. Recreate your cultural background in collaboration with nature. It will most likely give you and your guests a nostalgic feeling.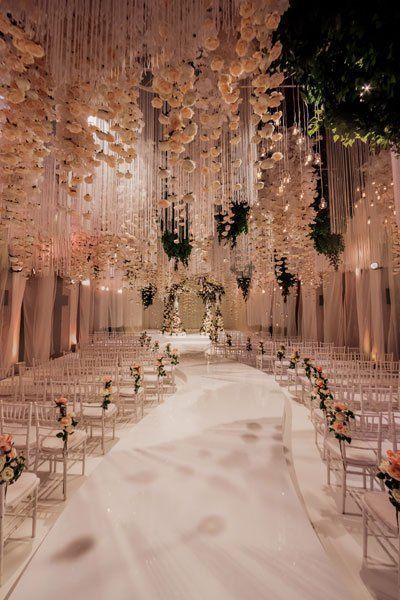 Photo Credit: Modweddings

Romantic

Choose softer hues to give you that passionate ambience and aura. Consider adding more love playlists to help heighten the desired effect. You shouldn't forget to add your flowers in the right places for an even better expression.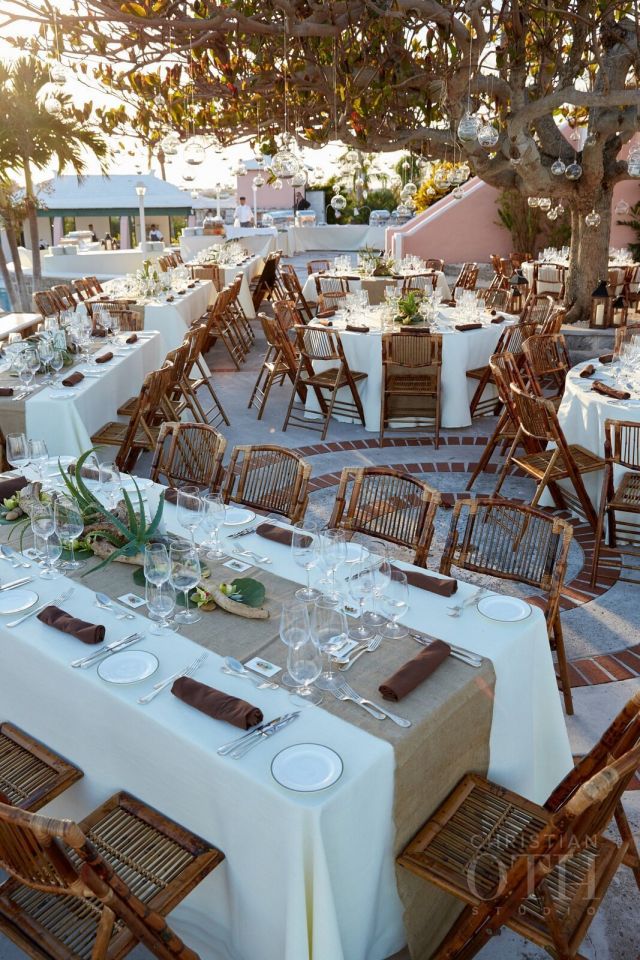 Photo Credit: Rotweilereventdesign

A Culture Mix

Create a blend of cultures with this theme. Are you from different ethnic groups? Has European culture influenced you in any way? Have they increased the love in your lives? Creating this theme makes all the difference.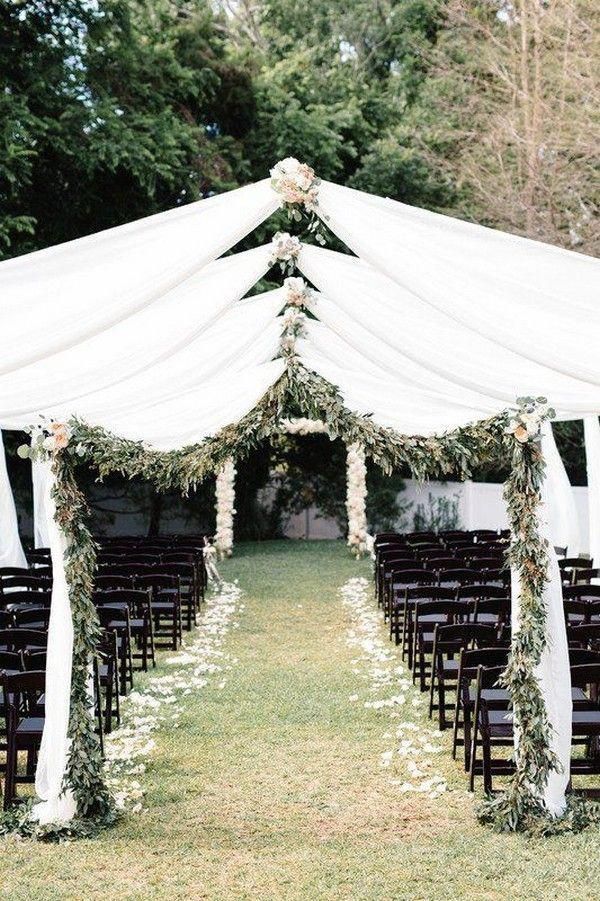 Photo Credit: Ohbestdayever

The Outdoor Touch

There's something about outdoor weddings that makes everything magical. Create a perfect wedding theme using natural elements like flowers or trees.

If you'd like an outdoor feel in an indoor venue, get your planner to Infuse natural elements like palm fronds, customized cutleries amongst others to bring that effect to life.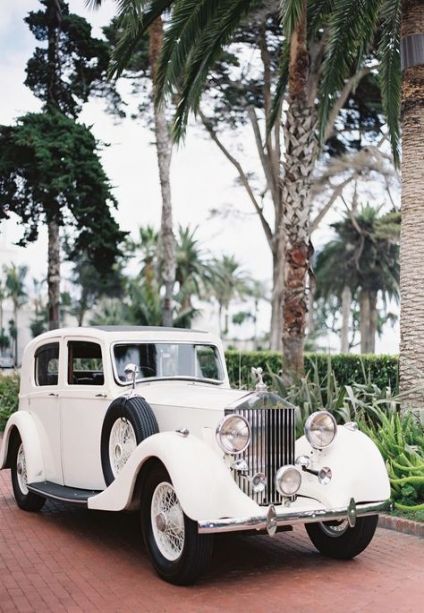 Photo Credit: Mongolianvintageweddingjournal

Old school/Vintage

Draw inspiration from the modernist age of the olden days and incorporate it into your wedding theme. Your choices are limitless.

You can get your guests to wear an Afro or choose hues particular to that age. Carefully select a list of old school Nigerian music and even cake designs! Whatever you choose, you're sure not to fall short or ideas.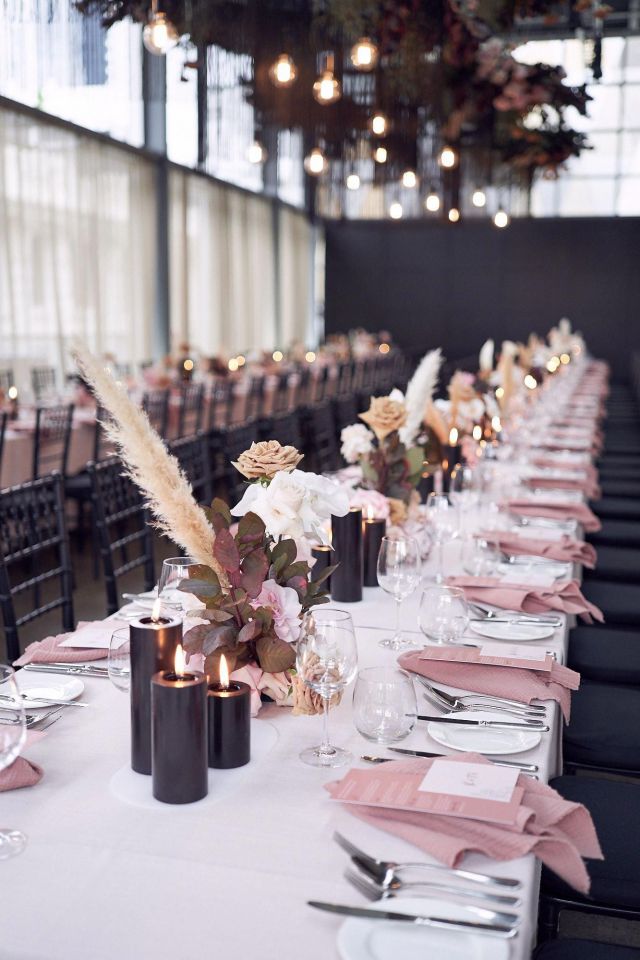 Photo Credit: Lostinlovephotography

Modern Theme

Get influenced by the modernist concepts around you. Consider simple designs with geometric shapes and clean lines. Your outfit can also have a touch of the modern theme. For instance, you don't have to wear a traditional white colour as your wedding dress.

Choose a bold colour scheme for your venue decorations and work with your planner for the best representation of this theme. With a perfect theme, your wedding day will be nothing short of beautiful.