Photo Credit: Pinterest
After all of the stress that comes with planning and celebrating your wedding, it's only deserving to have a nice honeymoon with your spouse afterwards. If you like the idea of spending an all exclusive honeymoon as your horoscope dictates, then you're reading the right article!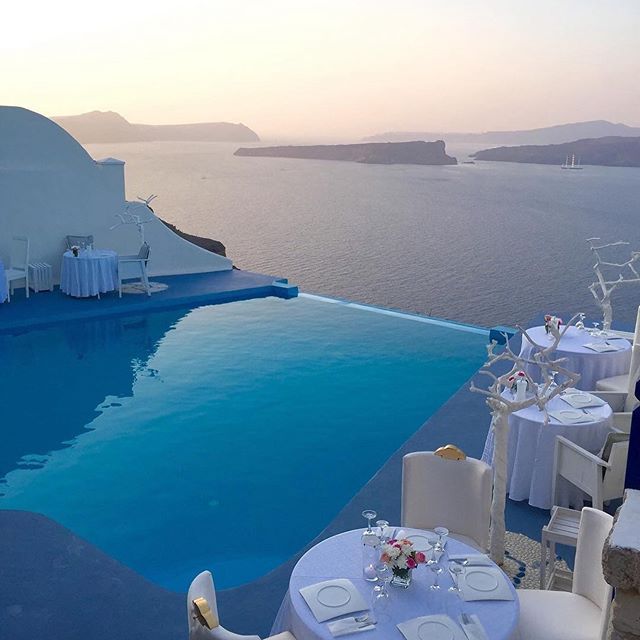 Photo Credit: Instagram – @santorini_greece

Aquarius (20 January – 18 February)

Aquarians are adventurous. They love the idea of exploration and discoveries. If you're all about creating that adventurous mood for your honeymoon, choose somewhere (like Iceland or Santorini) that is filled with waterfalls. Mountains, ancient sites and even cave swimming. A romantic choice for an Aquarius love life.
Photo Credit: Bounjourista

Pisces (19 February – 20 March)

Pisceans love exotic romance. Something spontaneous yet romantic for a Piscean would be a hot air balloon ride before or after a romantic dinner date.

You should consider locations (like Morocco) that offer romantic yet exotic experiences.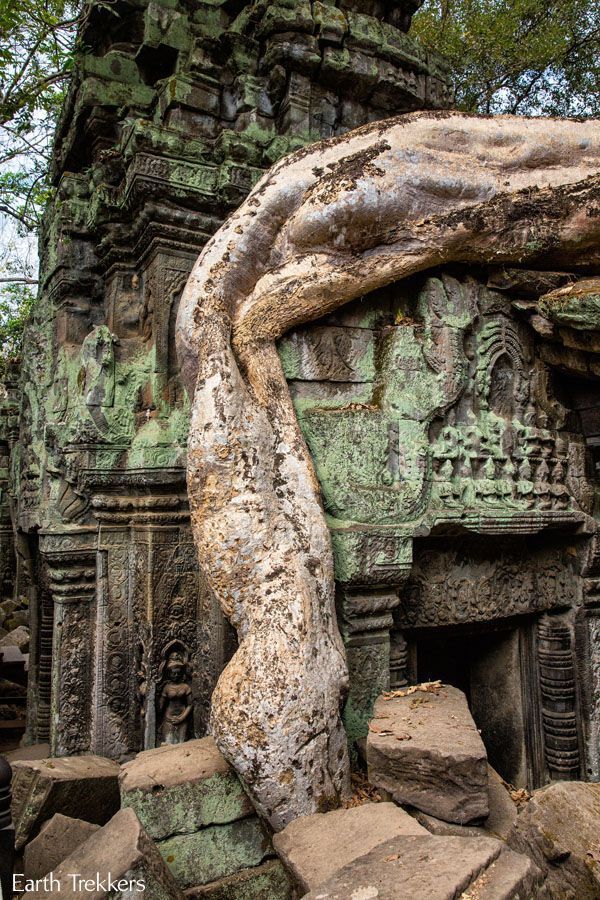 Photo Credit: Earthtrekkers

Aries (21 March – 19 April)

If you're married to an Aries, you should know by now how adventurous they can be. So you shouldn't expect them to sit down and relax during their honeymoon. Choose a location (like Peru, Cambodia, New Zealand or Laos) where you can have all of the adventures; from hiking to ancient site touring to picturesque scenes.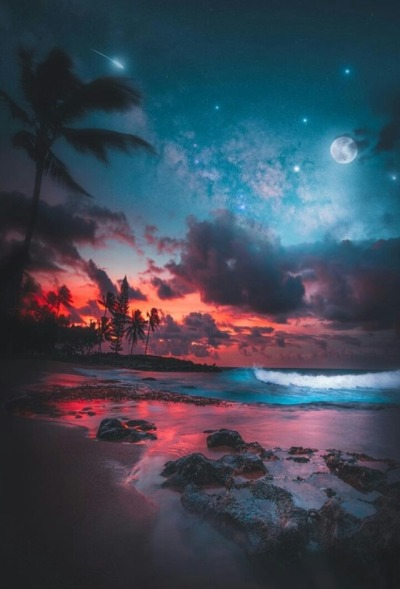 Photo Credit: Tumblr

Taurus (20 April – 20 May)

For the most part, Taureans are hopeless romantics. So it will be a great idea to choose somewhere (like Paris, Tuscany or Hawaii) that offers this romantic experience.
Photo Credit: Narcity

Gemini (21 May – 20 June)

Geminis hate the idea of getting clogged up in a place. Adventures and parties are a perfect honeymoon setting. Consider going to places (like Barcelona or Miami) where you can have the time of your life for your honeymoon.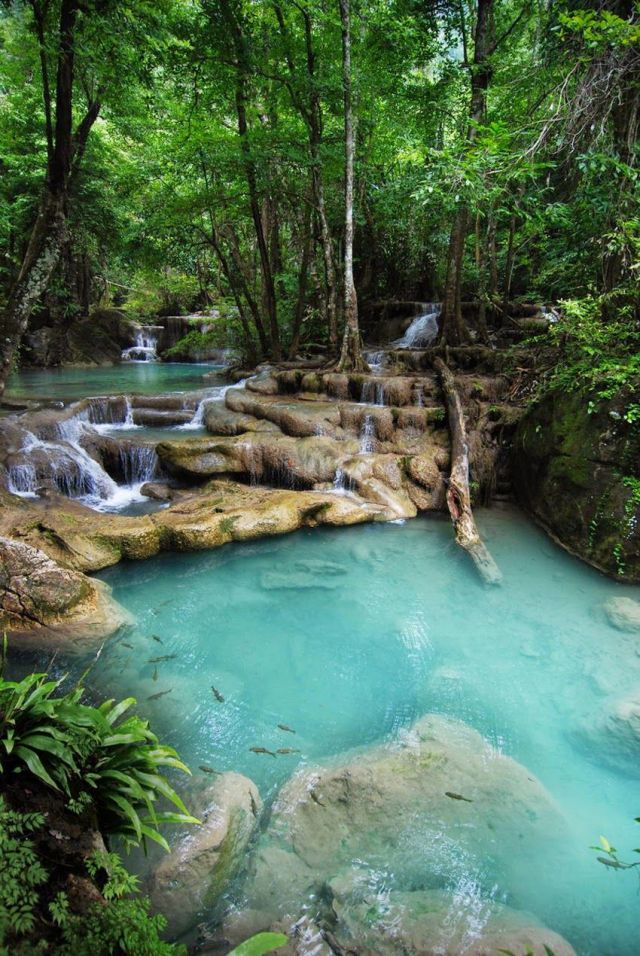 Photo Credit: Ourworldstuff

Cancer (21 June – 22 July)

Cancers love secluded, calming and homely places. It's the perfect setting to get a Cancerian settled with their loved ones. So, if you're choosing a destination, consider places (like Thailand) that are calmer or close to the beach where the both of you can spend a considerable '' me time''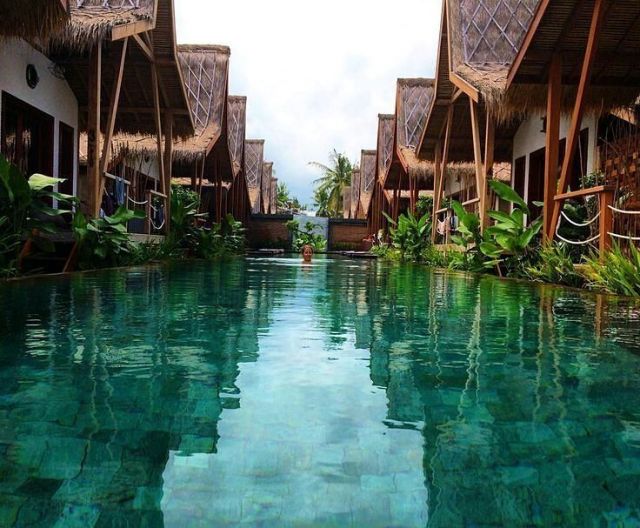 Photo Credit: Earthroulette

Leo (23 July – 22 August)

As a Leo, you're all about enjoying life in complete fun and luxury. Leos are not going to do what everyone else is doing for their honeymoon. They seek for something out of a fairy tale; unique in every way. Look out for places (like Bora Bora or Bali) that offer that fairytale touch with all of its luxury and perfection.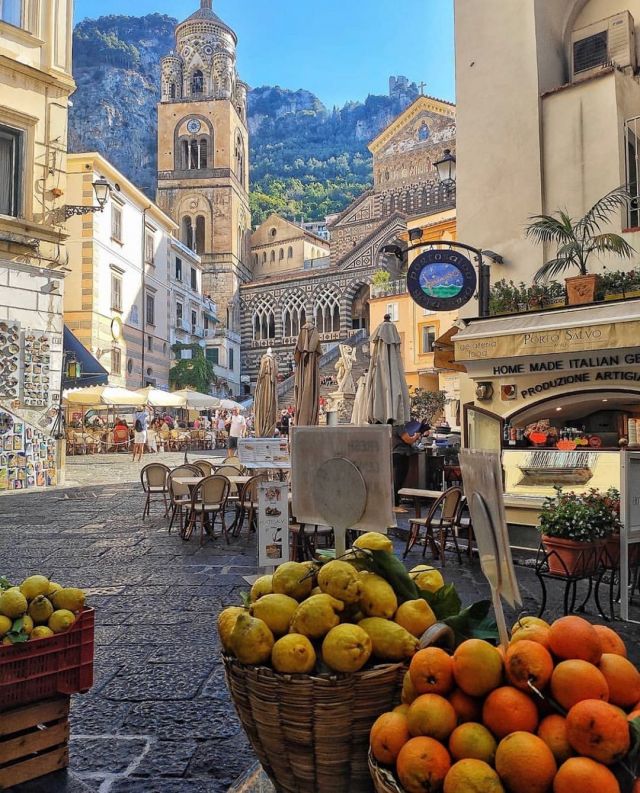 Photo Credit: Tourtoplanet

Virgo (23 August – 22 September)

For Virgos, Arts and Culture is a wonderful thing. Explore places (like Florence, Italy) that brings you closer to the beauty of culture and art.
Photo Credit: Guidesforbrides

Libra (23 September – 22 October)

Libras love exploring so you shouldn't expect them to sit in one place. Check out places (like New York) worth exploring for their museums, beaches, art, shopping, restaurants, etc.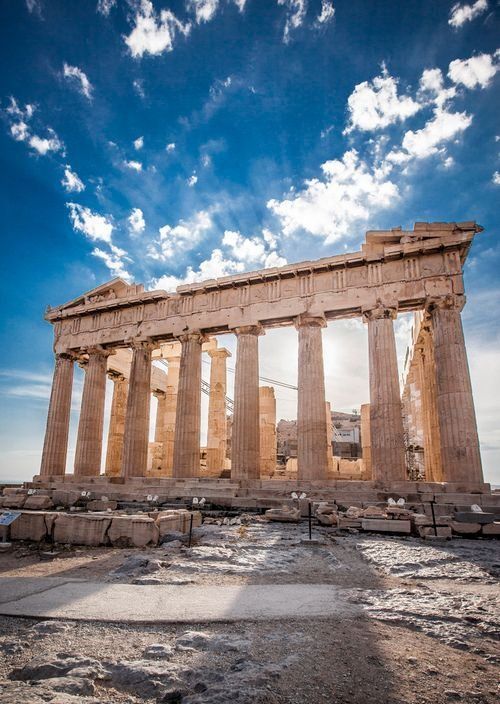 Photo Credit: Britannica

Scorpio (23 October – 21 November)

Scorpios have a knack for history, beauty and culture. Find a place ( like Athens, Greece) that brings that romantic rustic experience for your honeymoon.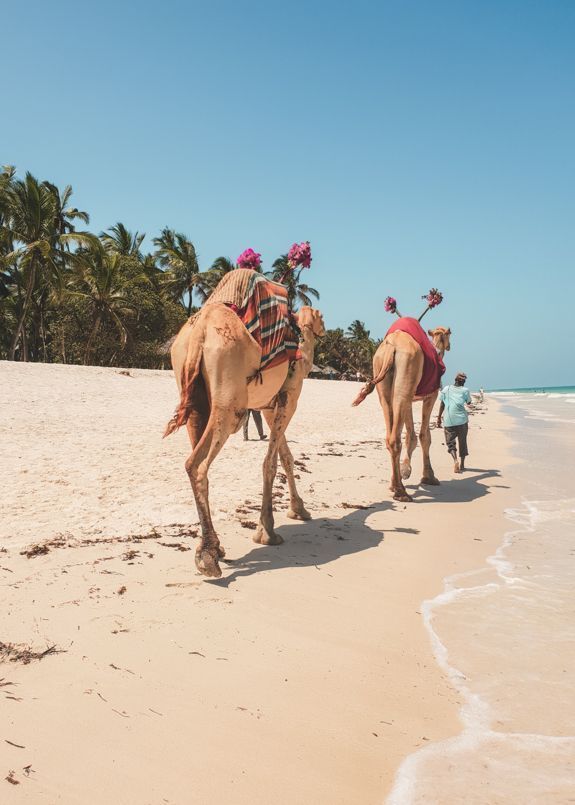 Photo Credit: Wanderlustmovement

Sagittarius (22 November – 21 December)

Honeymoon is just another plan for an adventure for a Sagittarius. If you're looking to explore unknown destinations (like Kenya or Costa Rica) plan out your travel this way for maximum romantic experience.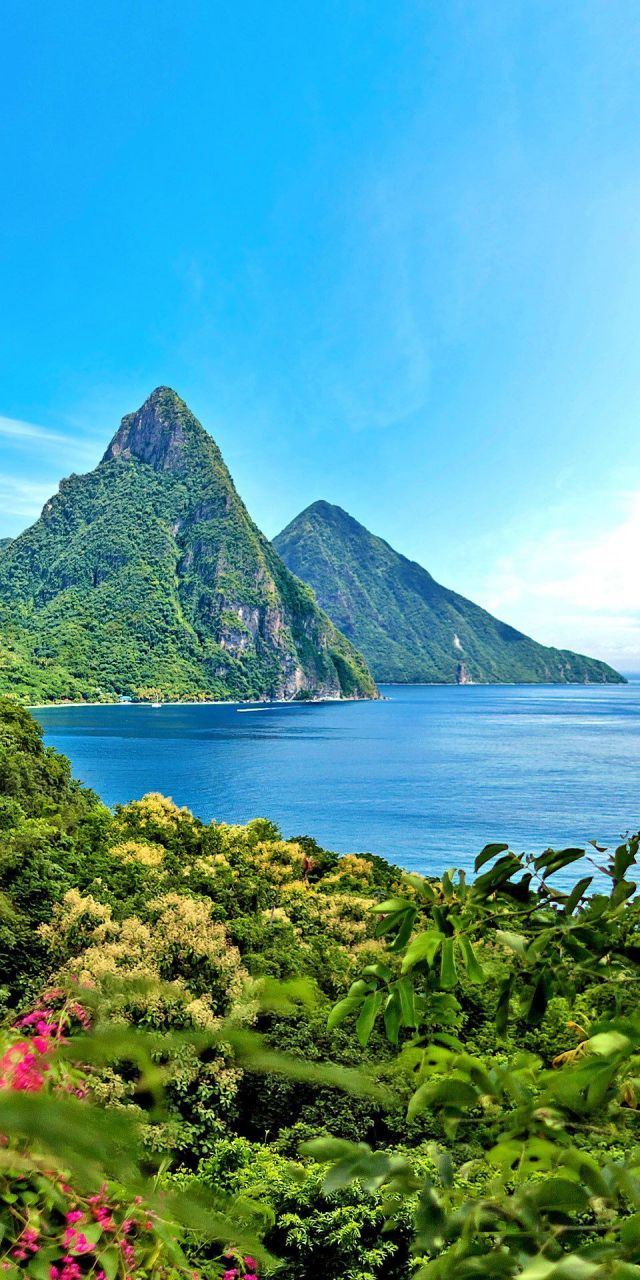 Photo Credit: Royalcaribbean

Capricorn (22 December – 19 January)

Capricorns are perfectionists and can be impeccable at romance. Your honeymoon is designed for you and your spouse at a very beautiful location (like Caribbean or Bahamas). Consider choosing beautiful places worth your honeymoon for a romantic experience.